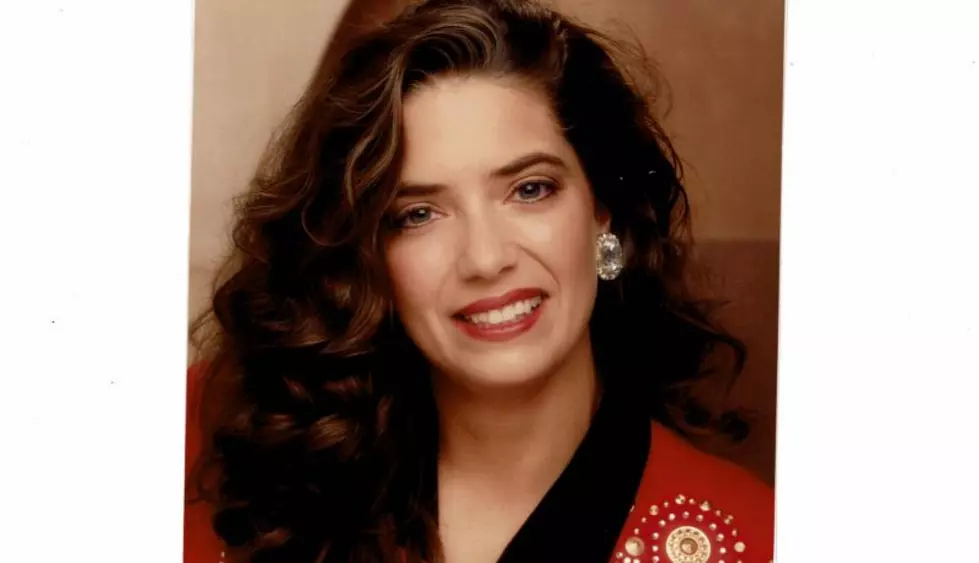 Who Remembers the Spectacular Glamour Shots in the Maine Mall?
TownsquareMedia
Oh, the 90s.
A lot of the 1990s is awesome. I mean, it's the decade that brought us 'Friends' and 'Seinfeld'. But there were some serious missteps too. I give to you Glamour Shots. Maybe you are scratching your head and thinking, but Lori, what exactly IS Glamour Shots? According to the Portland Public Library's digital commons,
Glamour Shots High Fashion Photography at the Maine Mall offers personalized beauty treatments and photo sessions for individuals wanting to be made up like a model and photographed in lavish clothing. The operation, owned by Bill and Marie Wood of Cape Elizabeth, is part of a franchise with 200 stores around the country and overseas.
Back when this was all that and a bag of chips, I was working for a radio station and we did a promotion for them. Part of that promotion was going there and getting all spiffed up. Here is the end result. This was recently sent to me by my sister. Why SHE has this photo and I don't is beyond me.
Holy bananas right? This was the mid-90s and this is the most hair I think I've ever had! I look like I'm about to tell you all the news that night for News Center Maine. Don't believe me? Check out Cindy Williams in the 90s also.
Hmmmm. Glamour Shots? (actually, in all fairness it's NOT Glamour Shots for Cindy. She's naturally beautiful and this did not require a team of experts that do this day in and day out)
Ugh. I was horrified at these pictures and you know who loved them? My parents. So, thanks Glamour Shots - my parents thought these were awesome.
Read More: Stores That Used to Be at the Maine Mall
Here are some stores that used to exist at the Maine Mall in South Portland but now are there no longer.