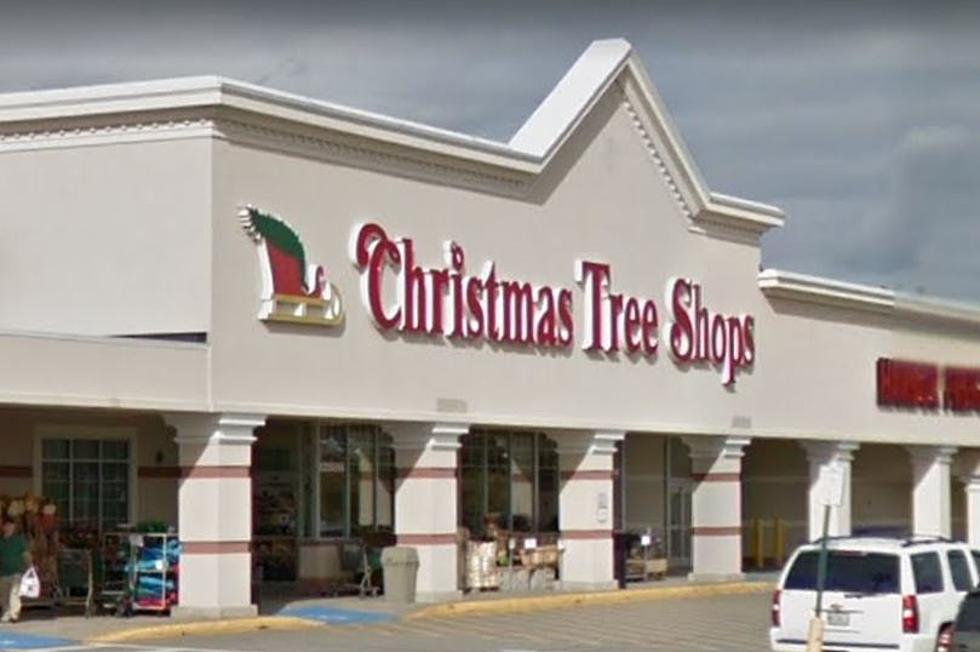 Will Christmas Tree Shops in Maine Close After Filing for Bankruptcy?
GoogleMaps
Oh no!
Despite a rebranding from Christmas Tree Shops, to CTS, CBS WGME-13 says the Wall Street Journal reported they are getting ready to file for bankruptcy.
First started down in Cape Cod, Massachusettes back in 1970, Christmas Tree Shops started in the summertime. And as the name suggests, it started as a place to pick up all things Christmas, but from May through October for tourists in the area. According to Good Housekeeping, back in 2003, Bed Bath and Beyond bought it out and expanded nationwide. We all have heard the recent news that Bed Bath and Beyond has had to close its doors.
There is no word yet if this Chapter 11 bankruptcy will end up with stores closing, but it wouldn't be surprising in the least bit. Currently, there are 82 stores in 20 states, Maine has 3 of them in Augusta, Bangor, and Scarborough.
Part of the problem with the Christmas Tree Shops is that they aren't a Christmas store...anymore. They are basically a discount store. It's the kind of place you go in for napkins, and come out with $130 worth of stuff you had no idea you needed. The rebranding last year to CTS hasn't helped change that perception that has been around for over 50 years. Some of the stores were named, and That! by Christmas Tree Shops. That! didn't help.
It's hard to see a business that's been around over 50 years file for bankruptcy. It's not a good sign for their future. Will they close? Stay tuned...
25 Smells That Mainers Really Love
Mainers were asked what they think are some of the best smells, the results are in.