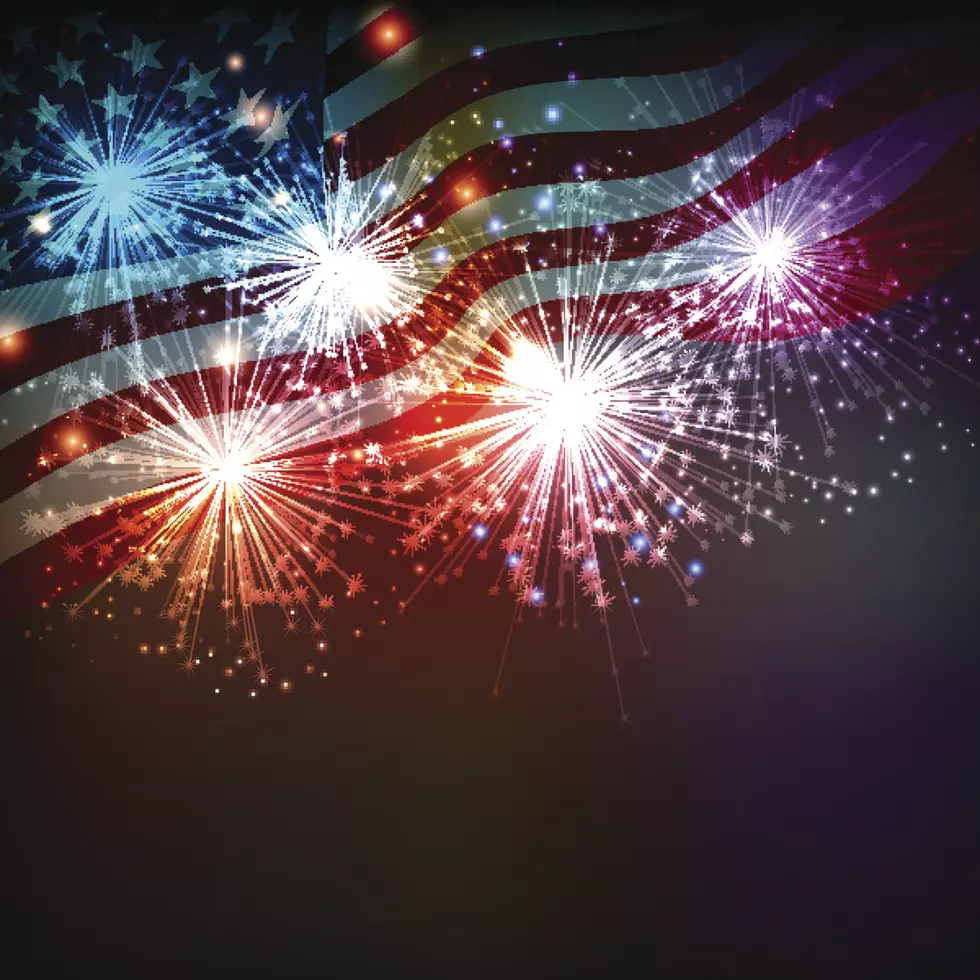 You Can See 4th Of July Fireworks In Maine Near Moosehead Lake
marigold_88
Everyday we hear about or read that another event is being cancelled or postponed. It's really becoming no big surprise when we get the word that officials have decided that the show just can't go this year due to the ongoing pandemic.
That being said, it is rather astonishing when we learn that a big celebration WILL be going this summer. There is a town in Maine that is planning on a major fireworks display to celebrate Independence Day.
Head's up though if you live in Greater Portland, it'll take an almost 3 hour drive up north to get there.
But maybe you love fireworks on the 4th of July so much that you were wicked bummed when the City of Portland announced their cancellation last month.
Here comes the North Woods to the rescue for this huge tradition to wish America a Happy Birthday, and Maine too, as we commemorate 200 years as a state
The Town of Greenville near Moosehead Lake said this week on their Facebook page, that fireworks are a go up there at 9pm on the 4th of July.
In the announcement, the location they revealed will be "the Municipal Airport to provide better visibility and to observe social distancing."
Last month the Bangor Daily News reported that Bangor's "downtown parade and fireworks that mark a high point of the summer have been rescheduled for Sept. 5, during Labor Day weekend."
With that in mind, we gotta believe lots of folks will be heading from Greater Bangor to Greenville on the 4th.
Hopefully everybody follows the health and safety guidelines and it's a successful festivity for our Maine community.
KEEP READING: Creative Ways to Bring Joy to Your Neighborhood While Social Distancing