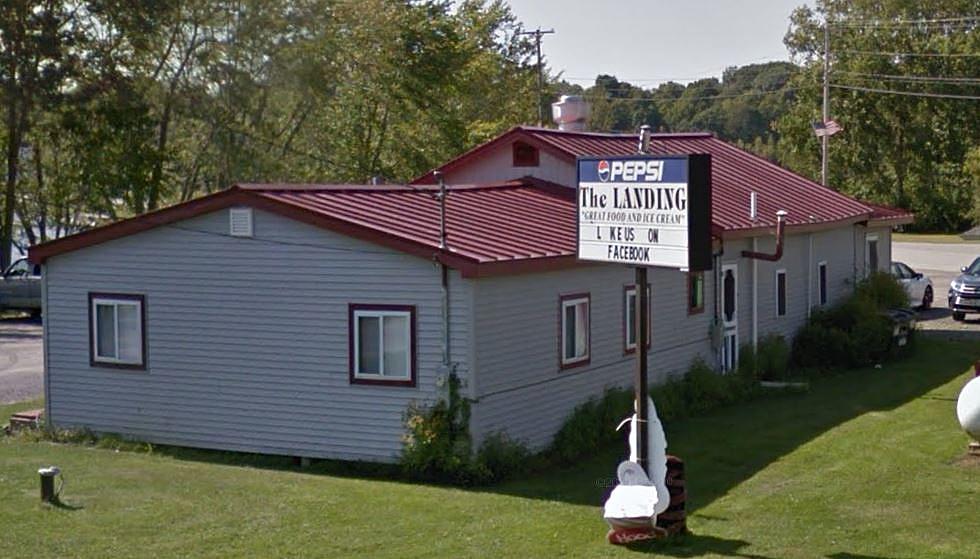 You Could Own This Iconic Restaurant On China Lake In Maine
Cooper Fox
Have you always dreamed of being a part of Maine's vibrant tourist industry, while serving locals at the same time?  This could be the perfect opportunity for you.
Each year, thousands of people from around Maine, New Hampshire, Massachusetts, New York, and the rest of New England flock to Maine for the summer.  One of the most popular bodies of water in Central Maine is China Lake.
And, for over a century, The Landing at China Lake has been serving tourists & visitors, boaters & drivers, alike.  The business, which first opened in 1920, serves a variety of hot and cold foods, as well we beverages, and ice cream.  Located on the shore of China Lake, it is positioned so that customers can boat up or drive in.
The business could be yours!
According to Maine Business Brokers and The Loop, the sale of the business includes a 5,000 square foot business, all needed restaurant & ice cream shop equipment, a dock system that can accommodate up to eight boats, and more.
The listing says, in part:
The business sells a wide range of hot and cold foods, and has a full ice cream bar operation. With this lifestyle business you can spend your days at the water's edge instead of being stuck inside all day. This is a fun seasonal business that can be run by a single individual or a couple. The business has water frontage with a seasonal dock that can accommodate up to 8 boats.
In the online listings, the price for the business has been separated from the price for the property.  This makes us think that the owners may be up for selling just the business, and charging rent for it to be at that location.  This is just a hunch.  Right now, the price for the business is $50,000 and the price for the real estate is $699,000.
Get more details about the business HERE
Eliot, Maine Farmhouse & Barn
Located in the small, southern Maine town of Eliot, this classic New England farmhouse also has a barn that could easily be used as a wedding venue or event center. Get more details and the current list price
HERE