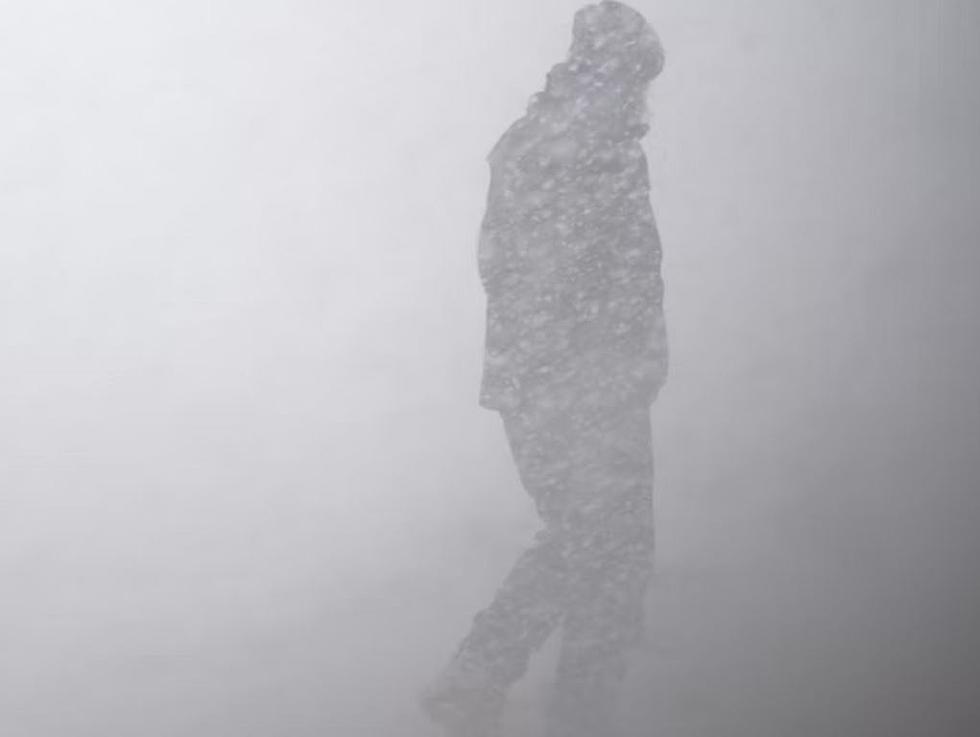 You Really Won't Believe How Much Snow These Maine Towns Got
Zac Durant / Unsplash
When schools, government institutions, and businesses started announcing closures and delays on Sunday night, a lot of people thought that they had jumped the gun.  At that point, it looked like it was going to be a fairly mediocre storm.  Not a small storm, but it was definitely not going to be a snow-pocalypse!  In Augusta, for example, most meteorologists for calling for somewhere between 5 inches and 10 inches of accumulation.
It is now clear that they made the right decision.  Clearly, they were using some crystal ball the rest of us did not have access to!
Yesterday's storm was quite a bit worse than most of us thought it was going to be.  The snow continued to fall throughout the entire day and, while visibility was not really an issue in most places, the roads remained in rough condition through late afternoon.
So, how much snow did your town get?  What town or city got the most snow?
According to WMTW, almost the entire southern and central part of the state got somewhere around a foot of snow.  There were a lot of standouts, though.  Lewiston, for example, got 16 inches.  Pittsfield is the king, though.  That Somerset County town picked up a whopping 17 inches!
What about your town?  Check out the list:
-Augusta 11.4 inches
-Bridgton 12 inches
-Brownfield 11.3 inches
-Farmingdale 11.5 inches
-Farmington 6 inches
-Hallowell 13.2 inches
-Gardiner 12 inches
-Jay 10 inches
-Lewiston 16 inches
-Litchfield 14.5 inches
-Mechanic Falls 12.5 inches
-Norway 12 inches
-Pittsfield 17 inches
-Randolph 10"
-Rockland 5.9 inches
-South China 13.5 inches
-Waterville 12 inches
-Windsor 12.5 inches
Your town not on our list?  Check out the full list HERE
Great Sledding Places In Maine
Here are some of the best places to take your kids sledding in Maine. Keep in mind that some of these are suggestions from listeners. Because of this, if you are not going to a public space, you are going to want to reach out to the owners to make sure it is okay to sled on their property. *SLED AT YOUR OWN RISK*