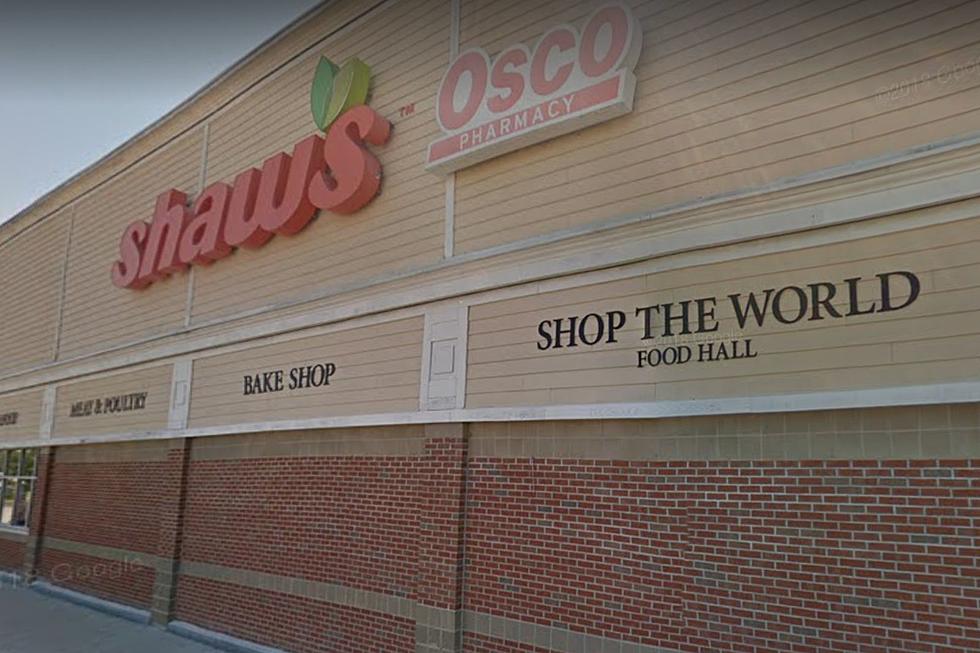 13 Stores That Could Replace Shaw's Supermarket In Westbrook, Maine
Google Maps
When Market Basket opened their location as part of the Rock Row development in Westbrook in August of 2020, there was sure to be a reckoning of grocery stores in the area. Hannaford, Shaw's, and Market Basket were all located within 2 miles of one another and all seemed to be aiming for the same crowd. Fast forward 18 months later and Shaw's is gone, leaving behind a sprawling big box space in a prime location for another store to move into. What store could be the next to call 31 Main Street in Westbrook home?
---
13 Stores That Could Replace Shaw's In Westbrook, Maine
With Shaw's supermarket closing in Westbrook, Maine, several new and familiar big box chains could soon call the large, vacant space home.
Fan of Fast Food? Here Are the 25 Chain Restaurants With the Most Spots in Maine
Of all the national fast food chains in the United States, these are the 25 that are here in Maine ranked by the number of locations across the state.