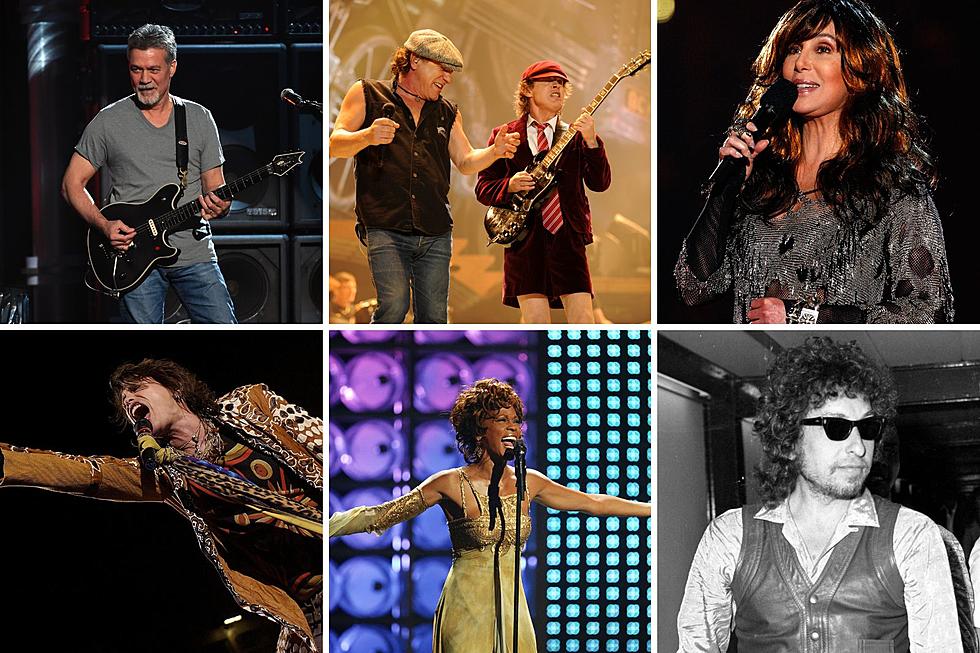 30 Bands That Rocked the Doors Off Maine's Old Orchard Beach Ballpark
Getty Images
When talking about music venues in the state of Maine, two typically come to mind. The first is the massive outdoor venue in Bangor, the Maine Savings Pavilion. The other is the Cross Insurance Arena in Portland. Both venues host a wealth of concerts, plus many other events.
While these two facilities gain a lot of attention, there's another venue in the state that has a performance history that might be second to none: The Ballpark at Old Orchard Beach.
Originally opening back in 1984, The Ballpark has been a valuable multi-purpose building for Southern Maine and beyond. It's probably most known for hosting a decent number of minor league baseball teams, including the legendary Maine Guides.
While the current Maine music touring climate has seen venues like the Maine Savings Pavilion, Cross Arena, and Thompson's Point, there was a time when The Ballpark was right up there with the best of them.
The early days saw legends like The Moody Blues, Bob Dylan, Willie Nelson, and The Beach Boys entertain the 6,000 or so who would be in attendance.
As the years went by and the '80s turned to the '90s, The Ballpark would see great growth. It even hosted major tours like the H.O.R.D.E. Festival and Further Fest.
The Ballpark had plenty of years of great shows. Bands and performers like Aerosmith, Phish, Poison, Cher, Whitney Houston, Allman Brothers, ZZ Top, and more graced the stadium with outstanding performances.
While The Ballpark doesn't see much for national acts anymore, we shouldn't forget its incredible rock history. Below is just a sample of some of the huge acts that rolled through Maine's iconic beach town.
30 Musical Acts That Have Played The Ballpark in Old Orchard Beach, Maine
The Ballpark in Old Orchard Beach may be most known for minor-league baseball. However, the rock history is extensive. Here is just a small sample of the musical acts that have performed at the legendary stadium.
10 Maine Towns With Dirty Sounding Names
Bring your mind directly into the gutter as we roll through 10 Maine towns that have the dirtiest sounding names whether they're intentional or not.