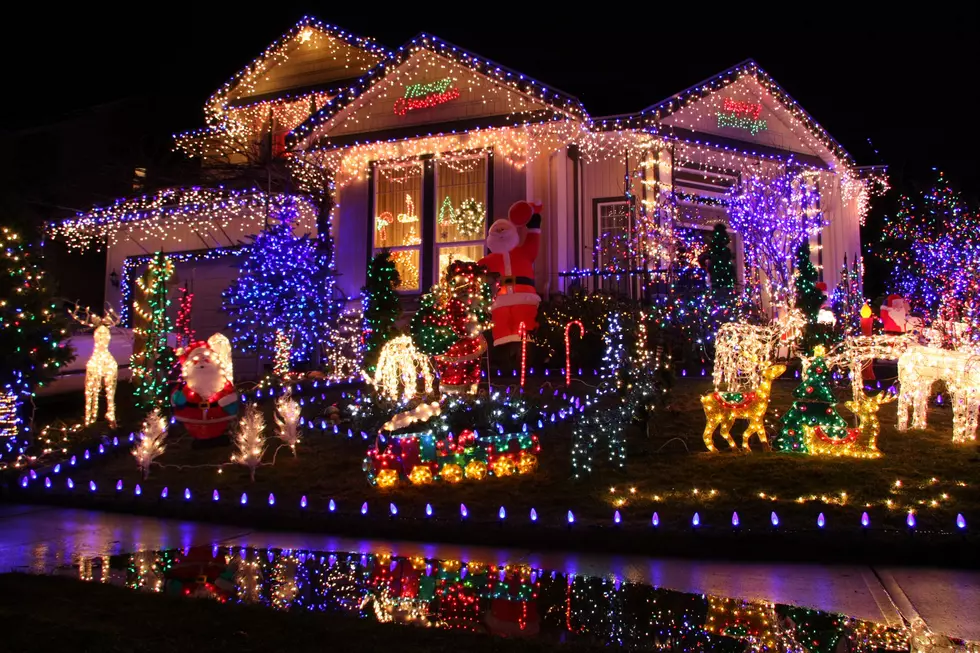 7 Christmas Traditions That Have Been Around for Generations in Maine
Barbara Helgason
When the days get shorter and darker, the air gets colder, and the snow starts flying, you know Christmas is on its way. After the calendar flips to November, there's a slew of Christmas traditions in Maine that start coming out of the woodwork.
Most of those traditions have been going on for generations. Let's take a trip down Santa Claus lane for a closer look at 7 traditions that have been passed from generation to generation in Maine.
---
7 Christmas Traditions In Maine
There are many traditions that are timeless and here's a handful of Christmas traditions that families throughout Maine have been holding onto for generations.
The Most Popular Christmas Movies of All-Time
20 Ornaments You'll Find on a New England Christmas Tree
These holiday ornaments are common on many Christmas trees in New England. Are they on yours?