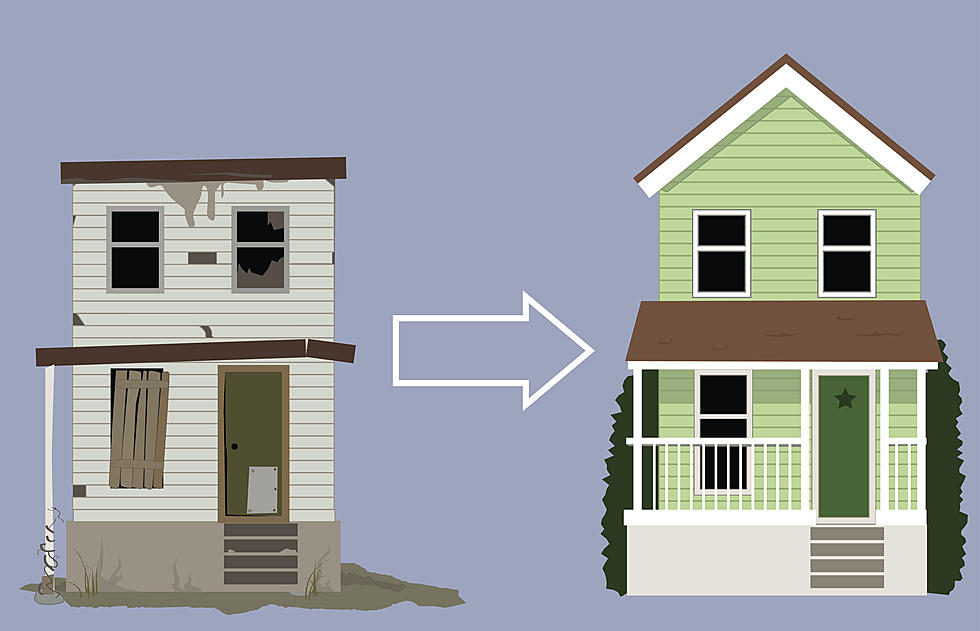 An Abandoned Rockland Neighborhood Is Getting A Second Chance
Getty Images/iStockphoto
Back in the 1930s the Philbrick Avenue neighborhood off of Route 1 in Rockland was a quaint little neighborhood with 13 cottages for local workers in the area to call home.
A story in the Bangor Daily News reports that the neighborhood basically fell apart after years of neglect. The cottages fell into disrepair, septic systems failed and the houses were uninhabitable. In 2012 they were all torn down and the land was forgotten about until 2017 when Midcoast Habitat for Humanity purchased the property and began working to bring the neighborhood back during the next few years by building 12 new cottages to serve a similar demographic to what the neighborhood used to look like.
BDN says the nonprofit organization is an affiliate of Habitat for Humanity International that has been working in Knox County for about 30 years building new homes and upgrading existing residences.
Rockland city councilors unanimously approved the contract zone Monday night and construction should begin soon. The new development will be called Philbrick Comons and will be built in three phases with four homes being built at a time according to BDN.