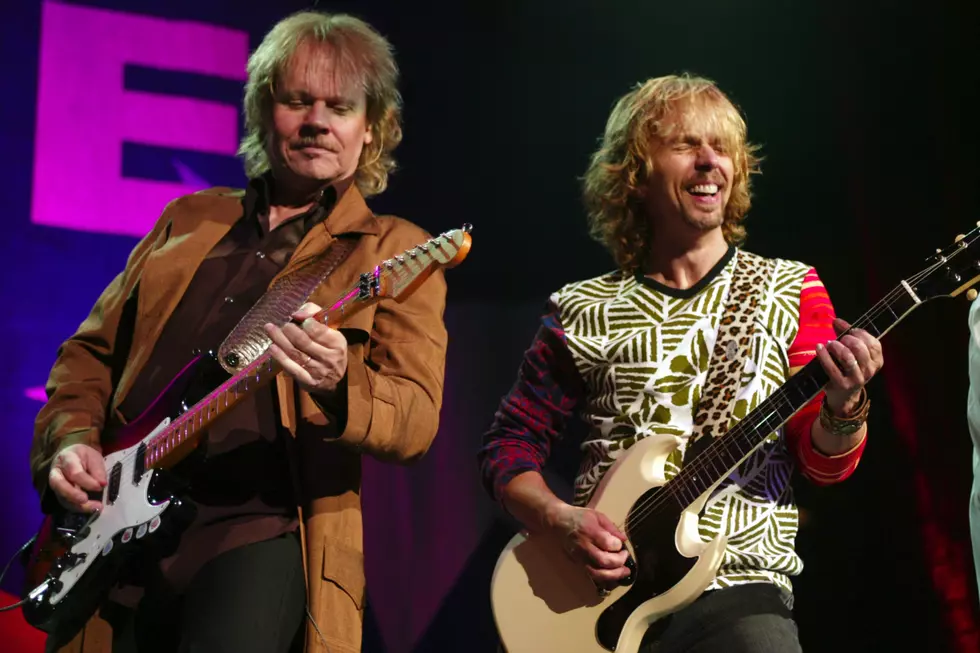 Blimp Time-Hop: Last Appearance of STYX at CCCC
Getty Images
38 years ago today, Styx brought their Paradise Theatre Tour to Portland!  It was a sold out show at the Civic Center on April 19,1981. Paradise Theatre was the biggest hit album ever for Styx, going to number 1. The record went on to be their fourth consecutive multi-platinum.
This was the second and last Styx concert ever at the Civic Center.
The Tommy Shaw song Too Much Time on My Hands was a number 9 single and remains a staple on WBLM today! We've 'got nothing to do and all day to do it!' 
And who can forget Jimmy Fallon as Dennis DeYoung and Paul Rudd as Tommy Shaw in this wicked funny re-creation of the video. We wish it wasn't so short though. Guess they didn't have as much time on their hands as they thought, huh.