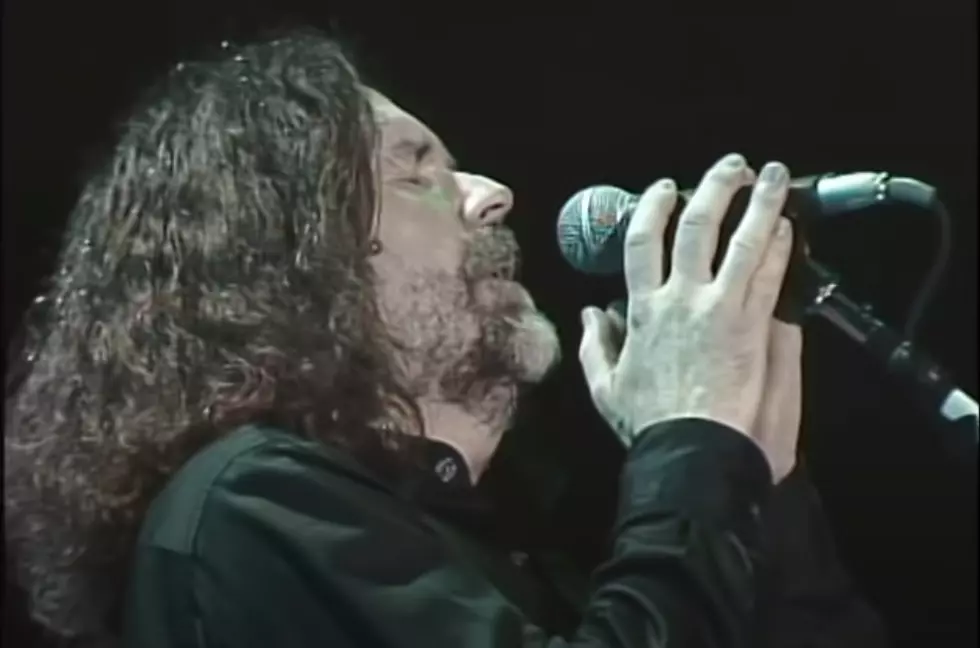 Blimp Time-Hop: We Lost Brad Delp of Boston 14 Years Ago Today
YouTube
We were still reeling from the news of Maine music legend, Bill Chinnock's death in the windy chill of that first week in March. Then while I was on the air just a couple days later, another phone call came that I certainly didn't want hear. My friend Dave dialed into the Blimp studio to tell me that Brad Delp was now gone too.
Dave is a huge Boston fan and was also a loyal follower of Brad's Fab Four tribute band, Beatlejuice. He had connections to Brad through friends and was the first to share the heartbreaking message with WBLM. I remember instantly choking up and then after composing myself as best I could, delivering the sad story on-air to Blimpsters. The announcement was followed by all Boston classics for the rest of the show.
A Man I'll Never Be was the most moving moment in the tribute set we played that day.
Since Brad passed away, it gets us every time.
"I can't get any stronger
I can't climb any higher
You'll never know just how hard I've tried
Cry a little longer
And hold a little tighter

Emotions can't be satisfied"

 
On March 9, 2007, the world was dimmed by the loss of a gentle soul with the voice of a rock n' roll angel.
Here's that week's local news report from WMUR TV in Manchester, NH. They did a great job of telling the tragic story, while honoring Brad's legacy.
Watch Brad sing Something About You with Boston at Meadowbrook in 2004.
You can listen to the last known radio interview with Brad Delp hosted by our radio brother, A-Train at the Shark in Portsmouth, New Hampshire. The call-in took place just two days before his death.
Love and light to all who knew Brad and to all who've been touched by his music, from your friends at the Blimp.
These Are 45 Pictures Of What New Englanders Say Makes Them Smile
The 40 Best Cover Songs by Rock Bands