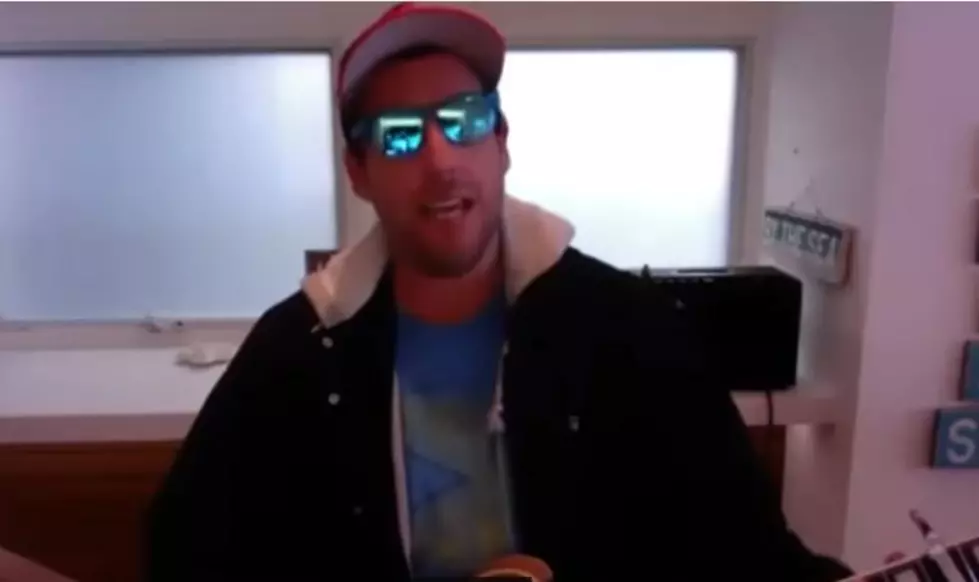 Check Out Adam Sandler's Quarantine Song [VIDEO]
YouTube
Adam Sandler put his distinct musical style on this quarantine song from his friend, Dan Bulla, who opens for Sandler on tour.
Adam appeared on The Tonight Show Starring Jimmy Fallon and there was a lot of love and name-dropping going around. Both of these guys have kids now and they have conversations about them just like us normal folk.
These two funny men are true buds and it's nice to get a peek into their friendship by overhearing their conversation. I happen to love both Adam and Jimmy, so this feels like a special treat to me. I hope you like it too.