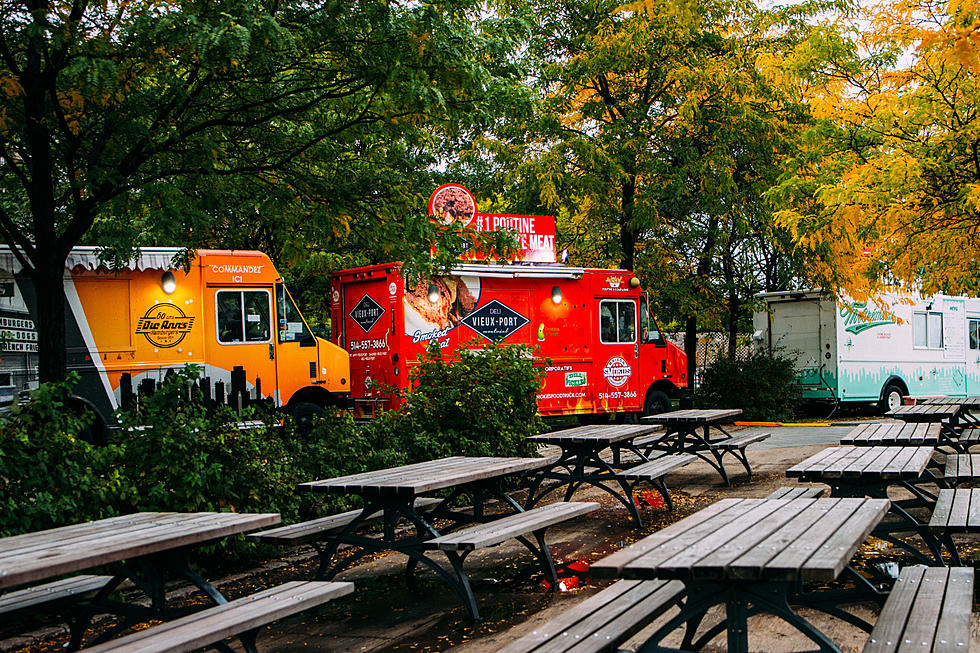 Ready for More Food Options? City Council Approves Food Trucks for Bath, Maine
Nathalia Segato via Unsplash
Well folks, it looks like Bath is going to finally joining the food truck party!
I am obsessed with food trucks. Why? Because they're mobile food machines. It's like magic and the magic has hit Bath.
Food trucks have become very trendy and popular in Maine in recent years. So many local talented entrepreneurs reaching for their dreams in a mobile food machine.
The best thing about these vibrant food trucks is that you are offered a wide variety of yummines. From lobster rolls to tacos to grilled cheese, food trucks offer a range of dishes that have caught the eye of locals and tourist.
You'll see different food trucks at literally every event that is held and now, Bath is jumping on board! The City of Bath recently posted on their Facebook page that they have approved food trucks to operate in the city.
The posted stated, "Food trucks are allowed on private property and select public locations. Three parking spaces along Commercial Street (adjacent to the new park between Maine's First Ship and the Guilford parking lot) will be reserved for food trucks."
The post consisted of lots of excitment and residents in the post have left comments expressing their enthusiasm for the final arrival of food trucks in their city. I concur with said enthusiasm!
This is so exciting! If you'd like more information on applying to sell in Bath and when everything is going to get started, check out more details here. 
4 Places To Get Great Maine Seafood Tourists Don't Know About
The Five Most Popular Fashion Trends in Maine
Any of these sitting in your closet?