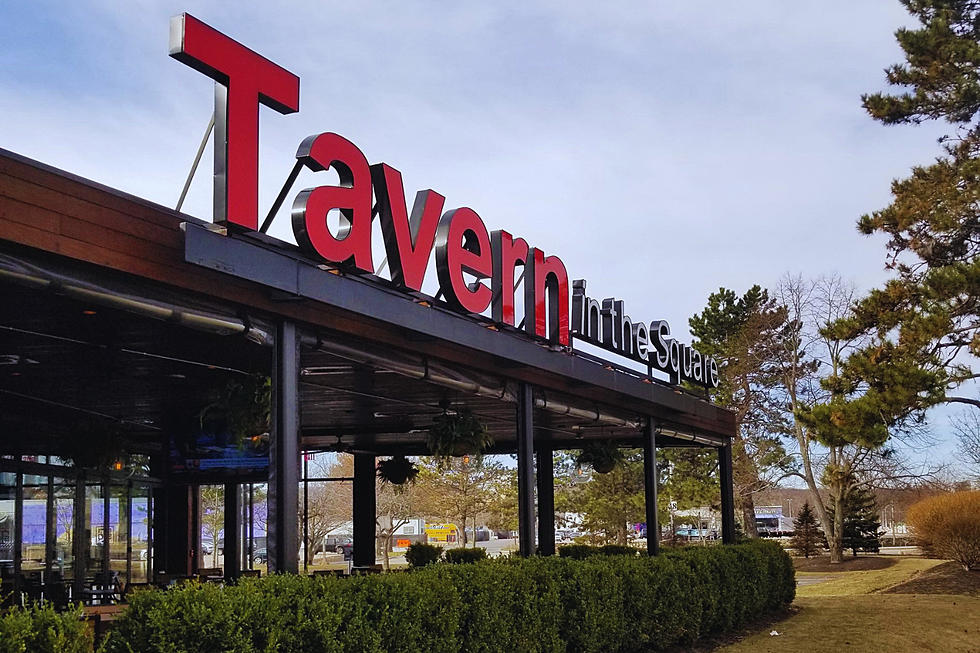 New Tavern in the Square Restaurants Opening in New Hampshire, Massachusetts
Tavern in the Square Burlington via Facebook
Tavern in the Square or TSQ is an exceptional chain of restaurants with multiple spots across New England. Recently, they have unveiled exciting news of new restaurant locations.
This chain is not just a typical dining establishment, but a versatile hub that offers various functions for customers. You can indulge in delicious cuisine, socialize, dance, and savor refreshing drinks all under one roof.
The ambiance of Tavern in the Square contqains a unique style and welcoming vibe that appeals to all.
They have a strong presence throughout Massachusetts, Rhode Island, and Connecticut, and they have recently announced their expansion into New Hampshire.
This exciting addition will bring their unique and enjoyable atmosphere to even more hungry mouths in New England.
Check out the list of upcomming locations here!
25 of the Best BBQ Restaurants in Maine That Will Make Your Mouth Water
Here is a list of 25 of the best mouth watering BBQ restaurants in Maine.
11 Maine Restaurants That Have Closed Since Being Featured on National Television Shows
Here's a list of 11 Maine restaurants that sadly have closed down since being featured on national television shows. Hopefully the list doesn't continue to get larger.