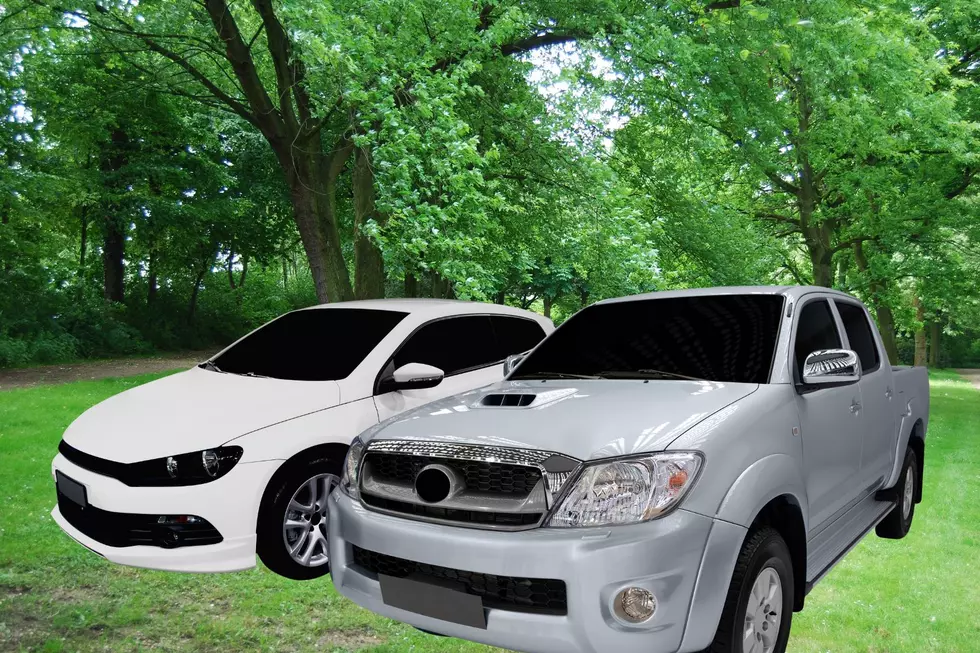 Have You Ever Charged to Let People Park on Your Lawn for a Maine Fair?
Canva
People who own homes near fair and festival grounds are sitting on opportunities to make some cash. If you've ever been to the Fryeburg Fair, you've likely seen many people standing on the side of Main Street waving flags and posting signs that read "Parking." I've always had questions about this sort of business.
The Fryeburg Fairgrounds have a lot of spaces for parking that will run you $5 or $10 for the day. Those spaces, as plentiful as they are, still will fill up quickly, especially on a nice day.
The other alternative is to find other parking offered by people living along Main Street heading to the fair. For a price, you can park in people's driveways and lawns. The price tends to slowly increase the closer you get to the fairgrounds.
It makes me wonder, just how much people who charge for parking on their lawns make during the 8 days of the fair.
The Fryeburg Fair isn't the only fair or event that does this. People who live in Yarmouth also make some quick cash by allowing people to park on their laws for a price.
I've heard some say they can make a few thousand dollars for charging for parking. At $20 a car, you'd only need to park 50 cars to make $1000.
Do people have to pay taxes on that income? I'm no tax expert, but I assume they would have to at least report it as self-employment income.
I know, these are a lot of questions and it's purely out of curiosity. If it's a big enough number, maybe I might look into moving to Fryeburg. I'm kidding....mostly.
Have you ever charged to have people park on your lawn? Tell us about it in the comments below or send us a message on our app that you can find in your app store.
These 50 Restaurants Closed in Maine and We Wish They Would Come Back
A nostalgic list that makes your belly growl. Do you remember them?
20 Maine News Stories that Have Shocked Us Since the Year 2000
These 20 news stories, from the past 21 years, had an impact felt around the state. Here are the stories that captured our attention are listed in no particular order.