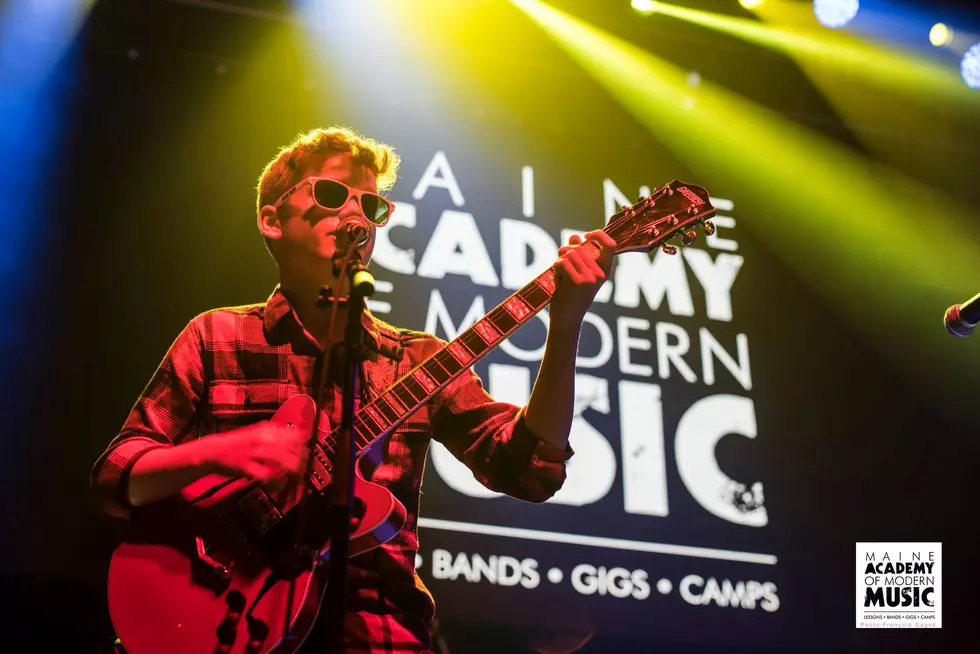 Help The Rockers of Tomorrow at MAMM's Chord for Kids Event
Francois Gagne for MAMM
The future of Rock and Roll is in good hands thanks to the folks at the Maine Academy of Modern Music. Think of it as the "School of Rock" for Maine! MAMM uses the power of music to inspire students, foster creative collaboration, and build community. Now here's your chance to help thousands of young Maine rockers with the upcoming MAMM Chords for Kids fundraiser. This will be a great night out at AURA with tons of performances from these kids and you'll be helping to raise funds to make these kids rockstars for life.
CHORDS FOR KIDS:
MAMM'S SCHOLARSHIP GALA
On November 22 at AURA, Maine Academy of Modern Music will celebrate its 12th anniversary in rocking style with its third annual Chords for Kids: MAMMs Scholarship Gala.
The event will feature food & drinks, Community Rock Star awards, and a live auction & raffle. The gala will be hosted by Herb Ivy of 102.9 WBLM and will feature performances by over 20 MAMM student bands!
All proceeds will benefit MAMMs community outreach and scholarship programs that serve three out of every four students, over 1,200 students annually!
Join us on Friday, November 22, 5-9:30pm
5pm Doors Open

5:30pm Music Begins, Featuring MAMM Student Bands

Eclectic Compilation of Passed Foods and Custom Desserts by Woodford Food & Beverage and MORE

Community Rock Star Awards, Live Auction & Raffle Throughout