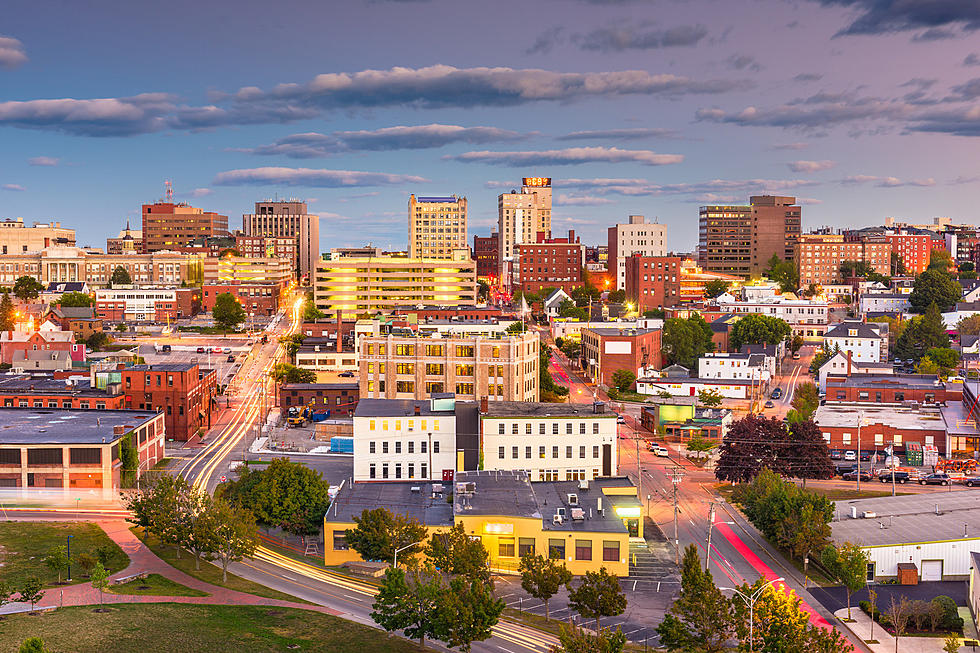 Here's Why Portland Was Named the Most 'Miserable' City in Maine
Sean Pavone
Earlier this year, the trends and tips website known as Travel A Lot made zero friends in the small town of Howland when they named it as the 'ugliest' in Maine. Travel A Lot is back again with a new blanket statement: Portland is the most 'miserable' city in the entire state. Before you prepare your snarky and mean-spirited tweet, Travel A Lot has some interesting reasoning behind their declaration.
What Makes Portland So Miserable?
It really all boils down to the cost of living. It isn't exactly breaking news to hear that real estate in Portland is very expensive. Rental prices have sharply increased in recent years, partially because of a spike in property taxes, but also because of a general overall hike in single and multi-family home values. What may come as a bit of a shock is that nearly 1 out of every 5 people living in Portland are doing so below the national poverty level.
The money troubles in Portland are compounded by how expensive the city is in general. The cost of goods in Portland are roughly 15% more expensive than the national average. As touched on above, the cost of housing in Portland is 25% higher than the national average, leading to substantial misery.
It's Not All Bad for Portland
Travel A Lot gives Portland high marks for improving its crime rate over the last decade. Making neighborhoods safer is a key step to making property more desirable. Not mentioned by Travel A Lot is that Portland remains an international destination for food and beer, making it a prime location for summer homes for wealthier individuals.
13 Portland Restaurants that Closed in 2022
Below is a list of 13 restaurants that closed in 2022. They will be missed.
LOOK: Best Beers From Every State
To find the best beer in each state and Washington D.C., Stacker
analyzed January 2020 data from BeerAdvocate
, a website that gathers user scores for beer in real-time. BeerAdvocate makes its determinations by compiling consumer ratings for all 50 states and Washington D.C. and applying a weighted rank to each. The weighted rank pulls the beer toward the list's average based on the number of ratings it has and aims to allow lesser-known beers to increase in rank. Only beers with at least 10 rankings to be considered; we took it a step further to only include beers with at least 100 user rankings in our gallery. Keep reading to find out what the best beer is in each of the 50 states and Washington D.C.