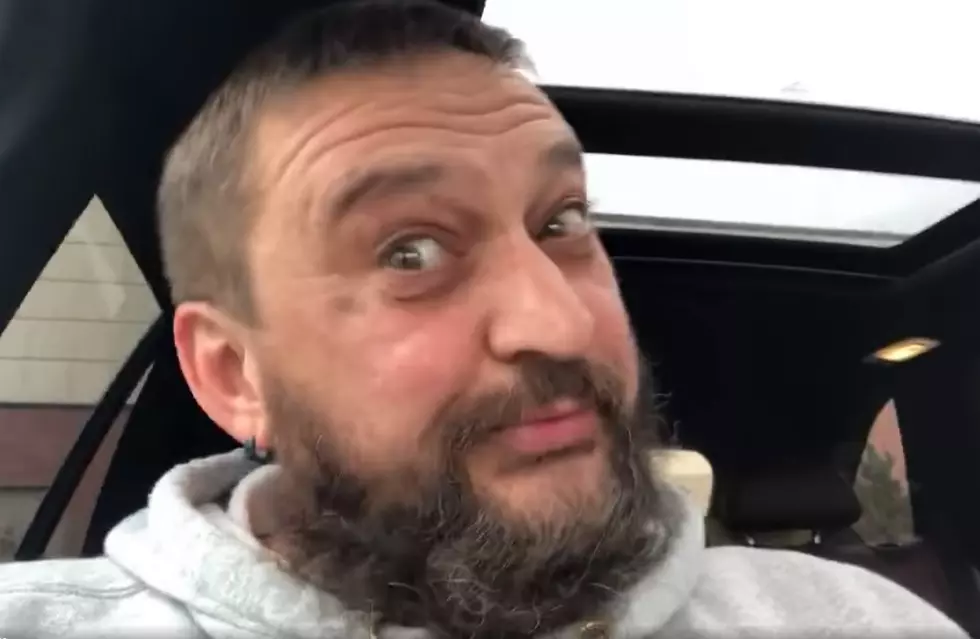 Maine Man's Glasses Adjustment Rant Has Us Bustin' A Gut
Facebook
This one really struck me as I just went in for my eye examination a few days ago. The appointment went great. My doctor said everything is fantastic. Although, my prescription changed slightly. I guess that's to be expected when we reach a certain age. Eh, hem.
I actually was excited to go next door and pick some new spectacles. It's pretty convenient that the glasses store is right next to the eye doctor. I guess that's pretty common though.
You know what isn't convenient? When your fantastic eye appointment happens on a Saturday and the place next door to get some fancy new frames is freakin' closed. Aargh.
Now here comes an eyeglasses story that is way more disappointing than mine.
Paul Williams of Scarborough just went to get his adjusted. If you wear glasses, you will feel his pain. Every so often they need to be tinkered with a bit so that they will stop sliding down our noses.
Are you familiar with how the frames and temples are heated up to reshape the glasses to fit more snugly? Well then, check this out. The lady behind the counter gave Paul's glasses a little too much high temp to say the least.
Paul took to Facebook video to share his frustrating yet hilarious experience. His wife Cheryl's infectious laughing throughout the unfortunate tale is just the best.
WARNING NSFW: Paul is a wicked Mainah and says f--kin' and s--t, alot just like most of us. 
Here's a blast from the past that shows how long I've known this great couple. That's Paul and Cheryl on Sammy Hagar's right with the WBLM crew at the Van Halen Monsters of Rock show at Oxford Plains Speedway back in 1988. I'm right between Paul and Michael Anthony.  Gotta love those 80's outfits on Alex and Eddie. What a day in Blimp history!
Funny Maine Road Names