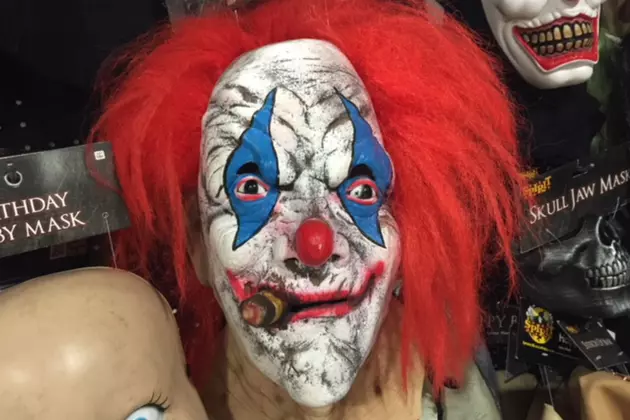 Maine's Most Popular Costumes for 2017! [VIDEO]
WBLM.com
Whether you are shopping for your kids or yourself, there are plenty of costumes to choose from. I stopped into the Spirit Halloween store yesterday looking for my costume. I caught up with Dee Dee to find out what Mainers are dressing as this year.
Expect lots of scary clowns! Also popular for adults this year: Hocus Pocus, Jack Skeleton, Steampunk, Ghost Busters and Stranger Things. For the kids: Super heroes, Zombies, Creepy Clowns and Paw Patrol.
I picked up a couple accessories for my costume. Get your look together and join us for The Spirit of Portland on Saturday, October 28th at the Portland Expo!