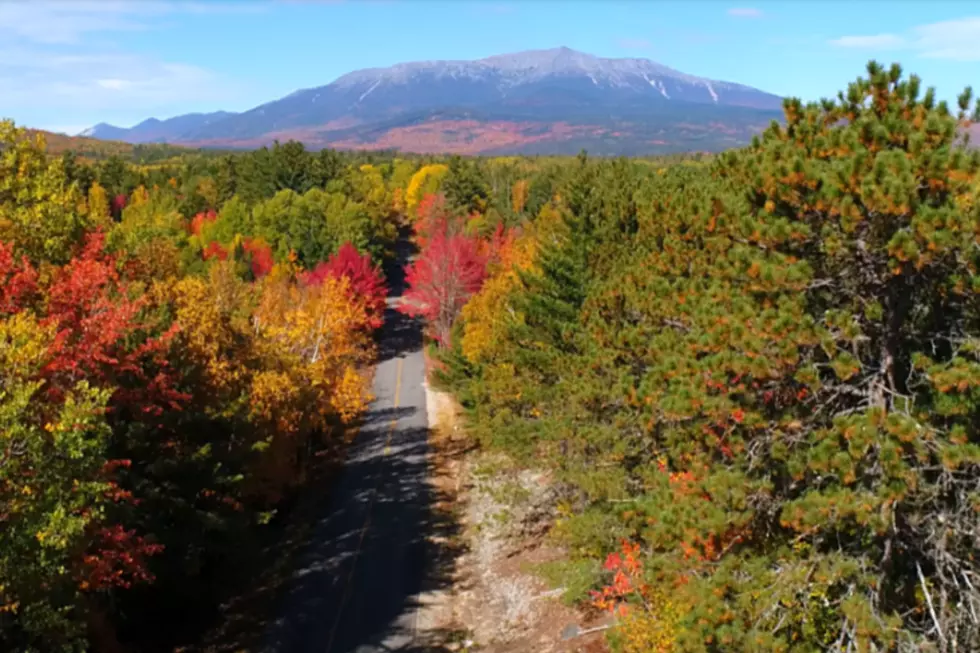 Maine's Official Final Fall Foliage Report
Eric Rovito YouTube
With all the below freezing temperatures that arrived this week and lots of Mainers waking up to flurries in the yard on Thursday morning, it sure felt like we were headed into winter earlier than most of us want to.
Sunday River Ski Resort opens today too! It's October- freakin'-19! Wasn't it in the 80s like last week or somethin'? Well the forecast for the weekend suggests that snow this week isn't about to become a thing.
Regular Fall temps will back this weekend as we head into a warm-up. That being said, Maine Wintah will be here soon enough so, brace yahself. Cue the Stahm Centah theme song!
Another sure sign that winter is sneaking up on us, the final Maine Fall Foliage report of the season is here.  The leaves are coming down. Enjoy the foliage along the beautiful Maine coast while you still can.  
And in case you missed it the other day, this is the most breathtaking video of Maine foliage we've seen. It was filmed by Eric Rovito of Brewer. Let's soar toward the majesty of Mt. Katahdin! Great work dude!