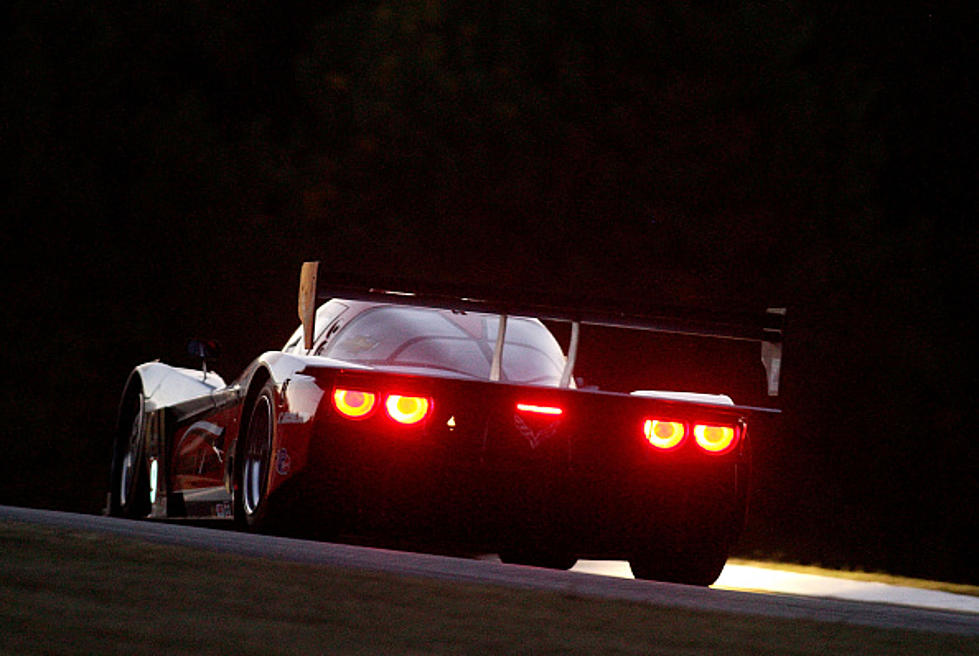 New Hampshire Police Pulled Over a Corvette Going 150 mph in Rochester
Getty Images
It appears someone was getting into the spirit of the new Fast and the Furious movie that is coming out on June 25th, F9. Can you believe they have made nine of those movies because I can't. But I digress and speeding is no joke.
According to Boston.com, last night New Hampshire State Police made contact with a drive who was going 150 mph on route 16 in Rochester. Police remind us of the importance of paying attention and adhering to the posted speed limit when you are behind the wheel. I believe the speed limit on route 16 is 65 so that would mean this driver was going over twice the speed limit. YIKES!
So, what happens to a person who gets caught driving over twice the speed limit? According to Boston.cbslocal.com, the unidentified driver was arrested and charged with operating after suspension and reckless operation. In my opinion, there is absolutely no reason that a human being should be driving that fast unless they are on a racetrack. Slow down, Vin Diesel.
As we approach this Memorial Day Weekend be prepared for our New Hampshire roads to be more crowded than usual. Stay alert and focused and if you see someone driving recklessly, report it before they hurt you, themselves, or others. As the the old saying goes, "See something, say something!" And police will be out in full force so don't do anything that could get you into trouble like drinking and driving. Stay safe out there, everyone!
The 100 Best Places to Live on the East Coast
READ ON: See the States Where People Live the Longest
Read on to learn the average life expectancy in each state.