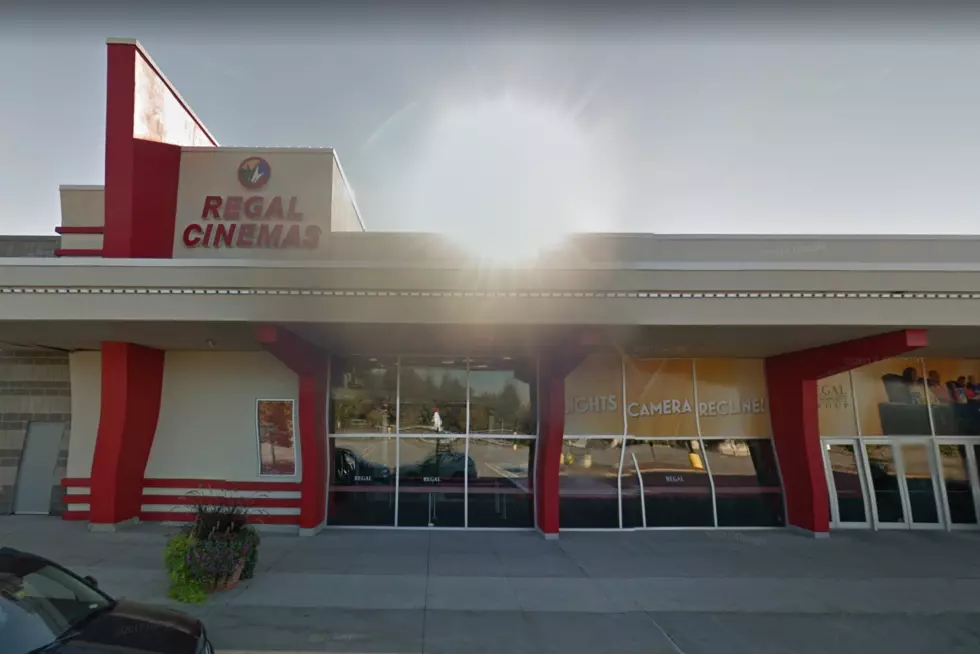 Regal in Augusta & Brunswick Offering New Unlimited Movie Program
Google Maps
Going to the movies these days sure ain't cheap! A date night for two with tickets and snacks can easily run you upwards of $40. Regal Cinemas is looking to make a night at the movies more affordable!
In a Movie Pass-eque move, highlight the '-esque' part as this program hopefully won't end up being the trainwreck Movie Pass has delivered since their inception) the free Regal Crown Club will now offer an option to opt-in to the new Regal Unlimited Plus program which is available at both the Augusta and Brunswick locations as well as many theaters across the country for what breaks down to just $21 a month.
With The Unlimited Plus plan, you can watch as many movies as you want as many times as you want! So in theory, if you went to a movie a day that's only $0.70 a movie! But to be more realistic if you even went once a week that's $7.50 a movie, a price we haven't seen in decades aside from very small theaters and some matinees. This gives movie lovers the chance to see more without breaking the bank.
In addition to saving money on tickets, you'll also get 10% off concessions and free large popcorn and soda on your birthday.
Want more details before diving in? Check out Regal's FAQ's page. If you're ready to join you can do so through the Regal App. Find details on how to do that and a break down of perks here.