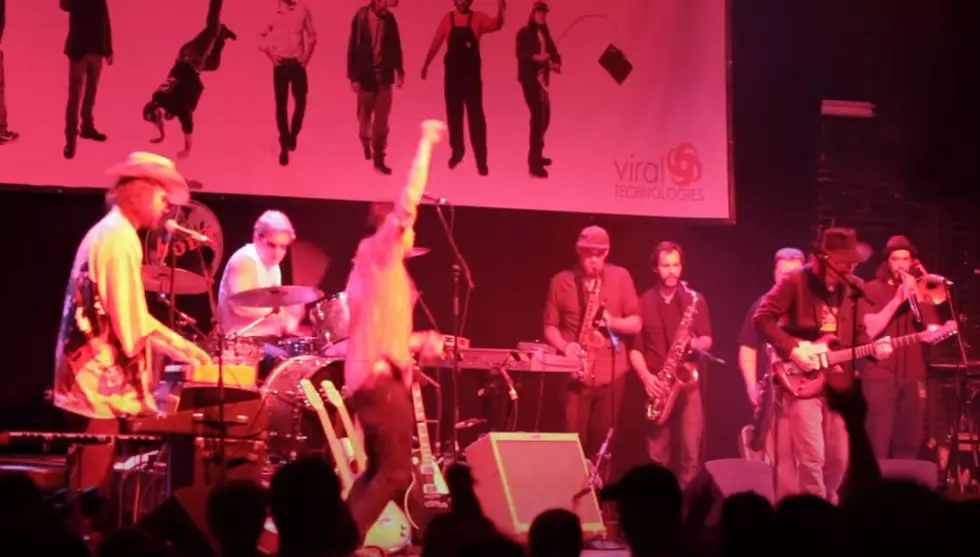 State Theatre Live Stream Concert Series Kicks Off Friday With Rustic Overtones
YouTube
It's time to get back to live music any way we can and the State Theatre in Portland is doing their part by presenting Conclave.  Conclave is a series of concerts that will be held at a very empty State Theatre that will employ great sound and multi-camera visuals. This should be slick!
All the shows will stream for free but the State is urging fans to donate to each band via a donation link that will be posted in the stream of each concert. All concerts will start at 8 pm
Safety for the musicians and their crew will be job number 1. Only those directly involved in playing or producing the show will be allowed to be in the theatre and keeping surfaces sanitized will be a priority.
I love this lineup because it shows all the different music styles that make up Maine music. There certainly is something for everyone in the next few weeks with Conclave. We'll see you at the show! Well, not actually see you, but, you know, see you, when, you know....oh nevermind. Just watch and enjoy starting this Friday with Rustic Overtones.
Amazing drone shots of Portland