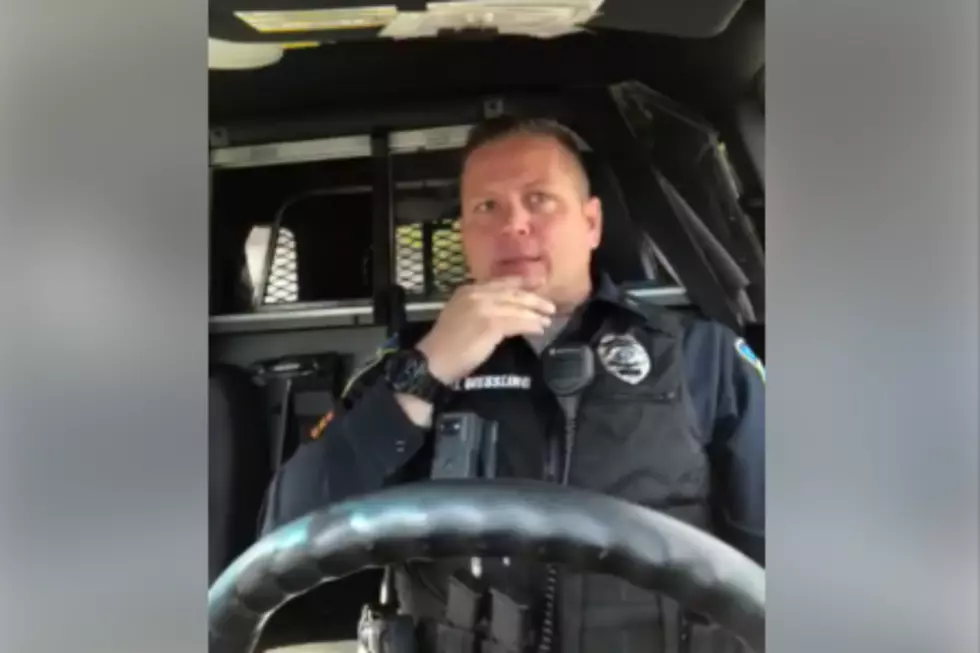 This Monmouth Policeman's Story Will Inspire You
Facebook/Monmouth Police Dept.
Sgt. Dana Wessling of the Monmouth Police Department says he's "been doing this a long time." He recently visited a local child care center to show to give the kids an up close look an officer in uniform and course that wicked cool police car. Although he's been serving the public for many years now, this is the first time he decided to make a video to talk about what it means to him. What Sgt. Wessling says will encourage us all to be kinder. Along with thanking the day care for having him visit, he also tells a story of driving his patrol car and a seeing a little boy waving to him. The officer didn't wave back. But, what he did next will next will make your heart burst.
This reminds us that small acts of kindness will impact in a much bigger way.  We're glad you shared your story with us Sgt. Dana. On behalf of the rest of us, thank you for serving and protecting your Maine community.