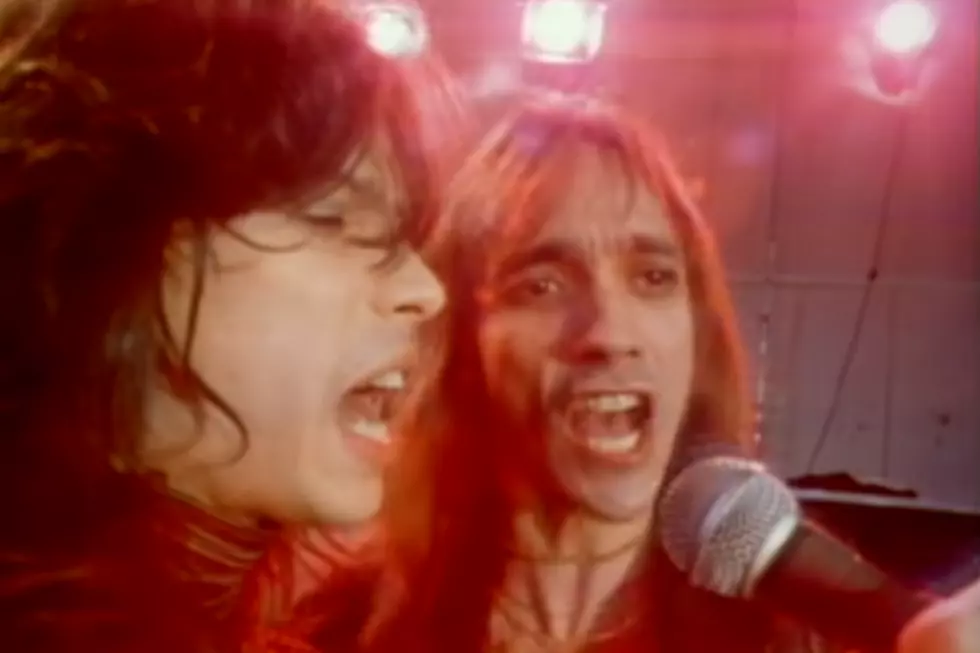 YouTube
When Aerosmith came to Portland on December 6, 1979, Steven Tyler passed out onstage which brought the show to a halt. It was a Thursday night in front of a sold-out crowd at the Cumberland County Civic Center. This was in support of the album Night in the Ruts which had been out for just about a month.
During a song, Steven Tyler collapsed and didn't get up. He had to be carried from the stage and the show was over. Thankfully although the crowd was disappointed, they didn't start a riot. If our memory serves us, we recall  WBLM legend, Jose Diaz welcoming the crowd from the stage on that infamous night in Maine concert history. The over 8,000 Portland fans in attendance were invited back for a make-up performance the following month.
Aerosmith's hardcore rock n' roll lifestyle had chewed them up and spit them out. In a 2004 interview with Dateline on NBC.com, Steven Tyler said of this drug and alcohol addicted time, "It stole us like a crook, it just raped us. It took every want and need to write a song, and what were you doing. The lost weekends were piling up. I lost my wife and my daughter and my band, and everything that I lived for up until that moment, and didn't care."
This period really was the end of Aerosmith with first Joe Perry and then Brad Whitford leaving the band. Joe Perry was replaced by Jimmy Crespo on the Night in the Ruts tour.
Later when Brad left, he was replaced by Rick Dufay. The original guitarists reunited with their band after seeing them at Boston's Orpheum Theater in early 1984. When Steven Tyler got sober in 1986, soon after, so did the rest of the band. Then came their resurrection with the release of the mega-hit comeback album, Permanent Vacation in 1987.