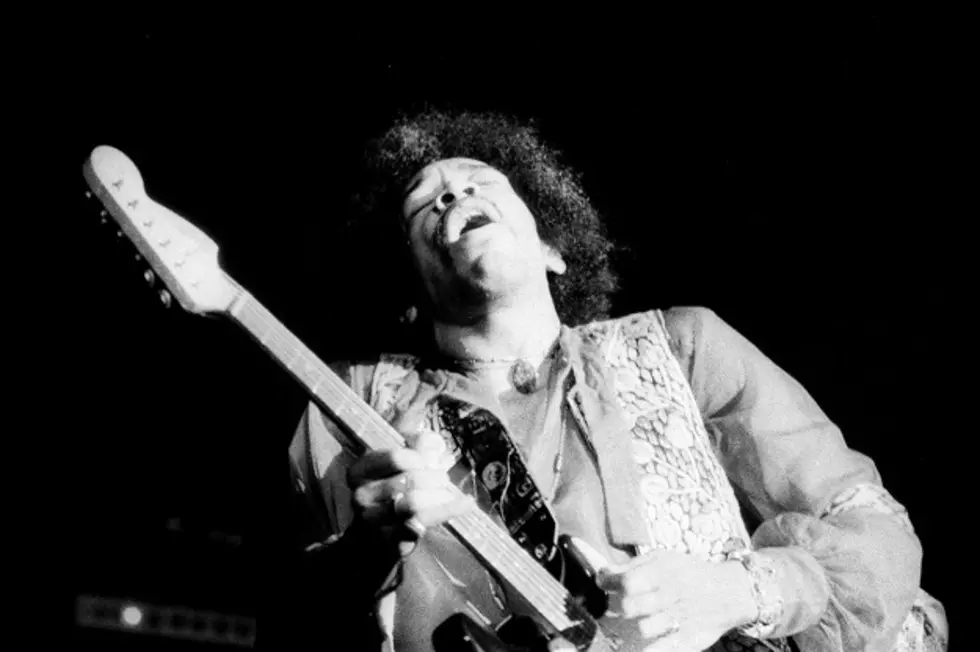 Weekend Poll-Who Is the Ultimate Rock Guitar God?
Getty Images
This weekend things WILL get loud on the Blimp with our Ultimate Guitar God Weekend. Keep listening for classic riffs all weekend long from all your favorite Guitar Slingers...Clapton, Hendrix, Santana, Van Halen, Garcia, SRV and more. And help us settle the age-old question: Who IS the Ultimate Guitar God of Rock
Here are 100 Classic riffs!