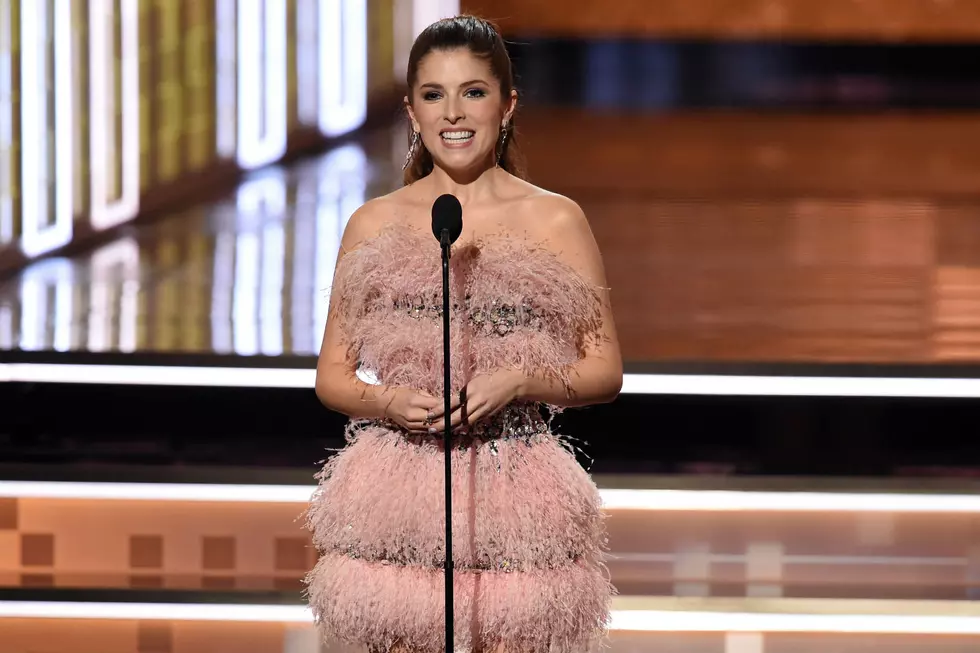 Which Stars Show and Where Do They Go During Summertime In Maine?
Getty Images
The Sun Journal put together a list of stars who return to Maine each summer to recreate and recharge. Here's a list of who goes where during summer in Maine...
Sally Struthers, who I adored in "All In The Family" back in the day, has spent the past 10 years or so enjoying summer and local theater in Ogunquit. You can catch her performing in the musical "42nd Street" at the Ogunquit Playhouse from June 18th through July 13th.
Patrick Dempsey is originally from Buckfield and is the founder of the Dempsey Center in Lewiston. Patrick makes himself very accessible during events for the organization that he started during his late mother's battle with cancer. I've been told that he chats with everyone and is very warm. And good looking. Mc Dreamy first owned a home in Harpswell, sold it and now owns a home in Kennebunkport. You might see him having lunch at Allison's some time. Kennebunkport's damp ocean air only makes his hair look better.
Drew Taggert from the band The Chainsmokers is from Freeport and returns to visit family and friends when he's not touring.
John Travolta and his cute wife Kelly Preston were introduced to Iselboro by Kirstie Alley when she lived there. Kirstie has sold that home, but John and Kelly bought an enormous 42 room Maine "cottage" there that had been built in 1903 for a very successful Philadelphia banker.
Chris O'Donnell also has a summer home on Isleboro where he enjoys sailing with his wife and five kids.
Anna Kendrick, who is just too charming to be real, actually grew up in Portland. Our hometown girl comes back to visit friends, family, former  teachers and voice coaches.
Susan Sarandon inherited lakefront property on Mount Desert Island from her father. The lovely actress is also involved in a lot of fundraising for local causes.
Martha Stewart has been summering in tiny Seal Harbor for over 20 years. Her estate is so grand that it has it's own name, Skylands. She has highlighted her Bar Harbor home in her television show, in her magazine and on her website.
Who are we missing here? Have you run into a celebrity in Maine? Comment on our Fan Page.