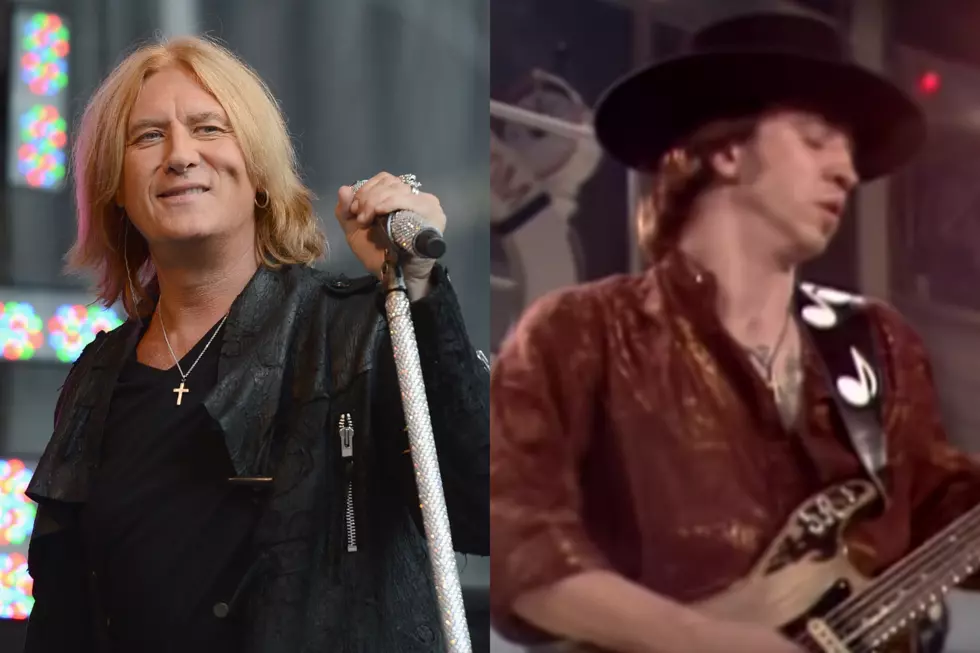 Blimp Bowl 2020: Def Leppard vs. Stevie Ray Vaughn
Getty Images, YouTube
Time for the latest matchup of the 2020 Blimp Bowl:
That's right it's the 2020 Blimp Bowl, and we are trying to decide the best band in Blimpville. So make sure you vote!
Blimpsters can vote either on the BLM App, wblm.com, the BLM Facebook page or via phone at 792-1029 for their favorite band. The polls will be open each day with match-ups taking place throughout the weekday and right through the weekend of February 1!
The championship winner will be announced on Monday, Feb. 3 during the BLM Morning Show.
Def Leppard take on:
Stevie Ray Vaughn:
Enter your number to get our free mobile app
May the best act win!