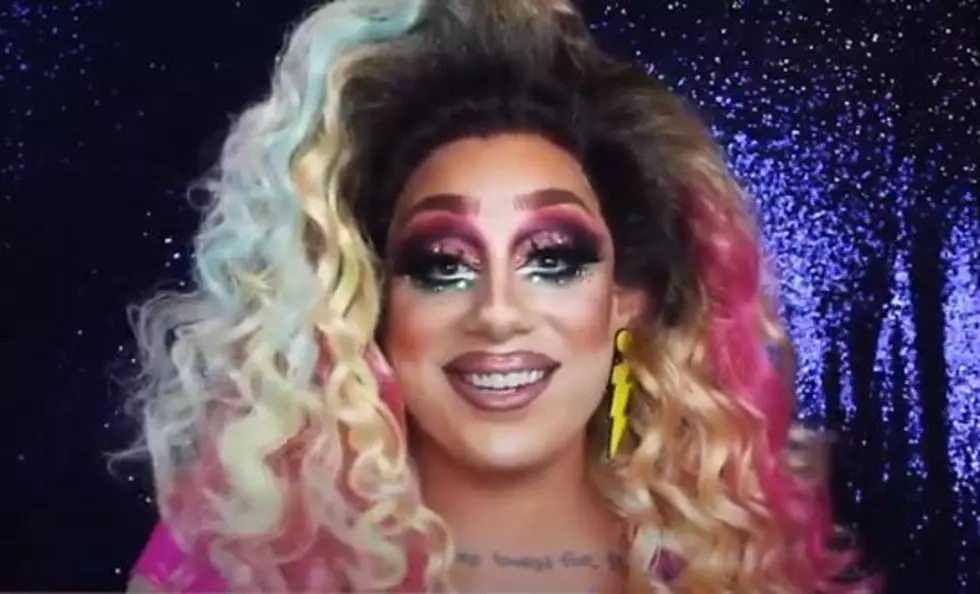 Book A Driveway Drag Show With Cherry Lemonade, Yas Queen
YouTube
Life sure has been boring in our little neighborhood, not much to talk about...until now. Cherry Lemonade, famous for her audition on American Idol, is ready to take her drag runway to your cul de sac driveway.
Put some color, music and laughter into your life with a safely distanced, reasonably priced drag performance by Portland's own Cherry Lemonade and her diva sister GiGi Gabor. High heels and high hair equal high spirits, get ya some by booking the ladies through bookcherrylemonade@gmail.com
According to the Portland Press Herald,  the totally dusted Cherry Lemonade, (Conor Tubbs) and GiGi Gabor, (Gordon Renell) will pull into your driveway in a fabulously decorated party truck with tunes pumping. Performances are for groups of ten or less and the Queens keep at least a six foot distance from their adoring audiences.
2 Queens 1 Driveway is just what I need right now; high energy drag magic and some good laughs. The shows are campy and sassy but definitely family friendly. According to the article, each performer lip syncs two song and holds the stage for 20 to 30 minutes. Cherry and GiGi wrap the show with a stunning lip sync duet. Cherry might even gift us with a song from behind a face shield. Stranger things are happening right now, right?
Let's embrace these "uncertain times" with what will certainly be a hilarious memory. No tea, no shade- just love.
The shows are only $50 and the ladies accept tips very happily, but only electronically. Part of the proceeds will also go to organizations that support the Black Lives Matter movement.
Here's a peak into Cherry's personality; caring, fun and informed about Maine history. I wish she had been my history teacher.