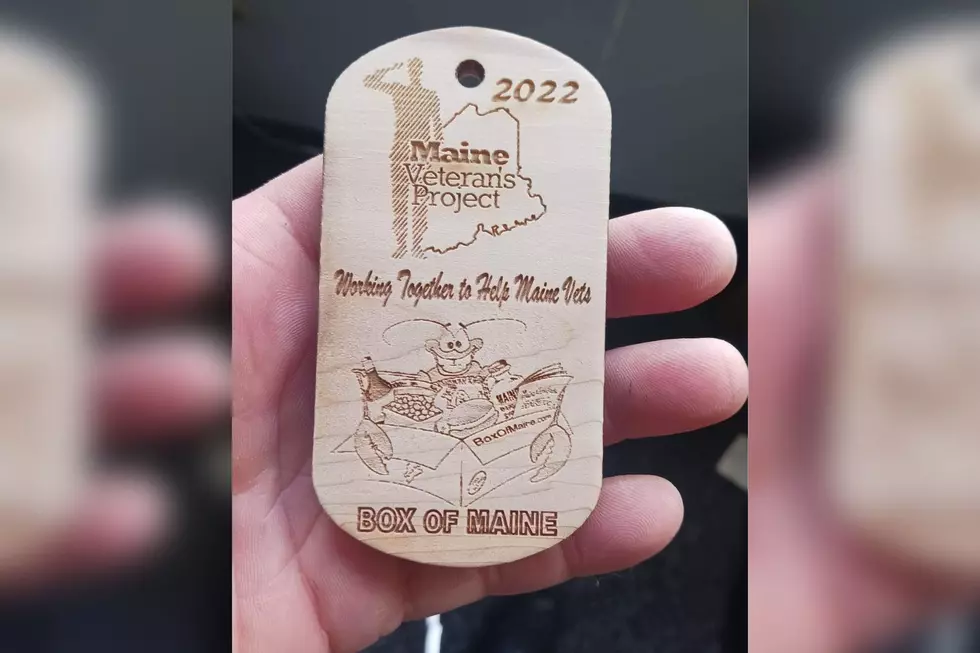 Box of Maine Teams Up to Keep Veterans Warm This Winter
Box of Maine via Facebook
Throughout the year, people either send Box of Maine as a gift or order it for someone that needs to try a little Maine in their life. This year, if you choose to order Box of Maine's newest ornament, then you will actually be giving back this holiday season.
This holiday season, Box of Maine will actually be giving back to the state that has inspired them from the beginning, Maine. This year, Finnemore chose to collaborate with the Maine Veterans Project.
For the veterans that are away for the holidays, this collaboration is perfect as they are able to get a taste of home with the Sponsor a Maine Soldier box. News Center Maine states that "Each box is linked to a serviceman or servicewomen currently serving in the states or overseas; filled with Maine-sourced products such as blueberry jam or plush lobsters."
Starting at $24.99, these boxes are more than likely to bring a smile to a serviceman or servicewoman as well as make their stomachs happy.
We know that it is going to be a long and cold winter, which is why the next thing I'm about to tell you is even better.
Not only is Box of Maine selling sponsored boxes, but you can also choose to purchase a cedar dog tag (which can be turned into an ornament). All proceeds from the dog tags will go to heating oil assistance for Maine veterans.
This is an amazing way to give back in a fun way. You can purchase a sponsor box (minimum of 5 items) here.
Here Are The Top 10 Cheapest Towns To Live in Maine
Are you looking for a place to live in Maine that won't break the bank? Here is a list of the 5 most affordable towns to live in, in 2022.
Here's 25 Maine Restaurant Menu Items to Get Lost on an Island With
Thanks to our great listeners we were able to compile a list of many of Maine restaurants best food items. The ones you would love to have if lost on a deserted island.
These great spots can be found across the state and waiting for you to give them a try.
How many items have you had?