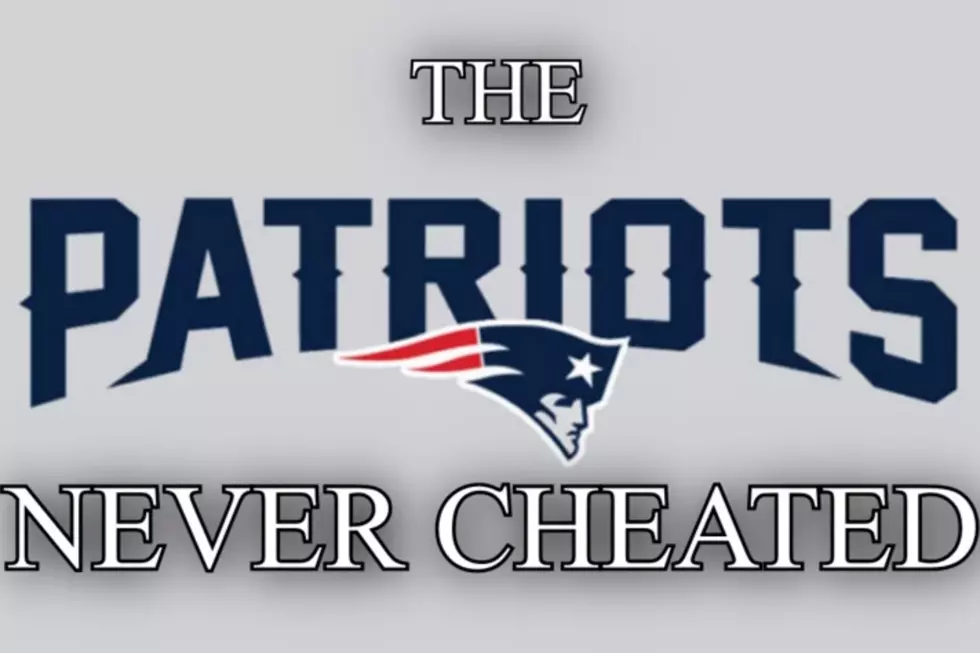 He's Not a Pats Fan & He Says They Never Cheated
YouTube
We Pats fans have been defending their supernatural virtuosity for years and years now. From Spygate to Deflategate to Refgate the haters have tried to find some lame-ass excuse to explain why the Patriots are the champs. Now this is very refreshing.
Youtube user, SuperSonicTailsEas has put together an in-depth explanation of how Tom Brady and the Patriots have never cheated. The best part? He's a dedicated Arizona Cardinals fan. So, we get an unbiased perspective from outside Pats Nation. Or as we like to call them, FACTS.
He's written this description on his channel:
"Before doing anything, watch the video. You might come to find this to be a comprehensive examination of the scandals the Patriots have faced over the last 16 years. -EDIT- To the doubters - Yes, I still live in Arizona. I have always lived in Arizona. I will never leave Arizona. There's plenty of proof - 75 videos on my channel alone. I've never done a football video before - I'm more of a Suns/Coyotes fan, but I plan on making Cardinals videos in the future. Lastly, and this is important - This video is to defend the facts, not the Patriots. Thank you."
This video is already going viral after just a couple days with over 100,000 views. You'll love it like we do and make sure you show it to a hater today. GO PATS!!