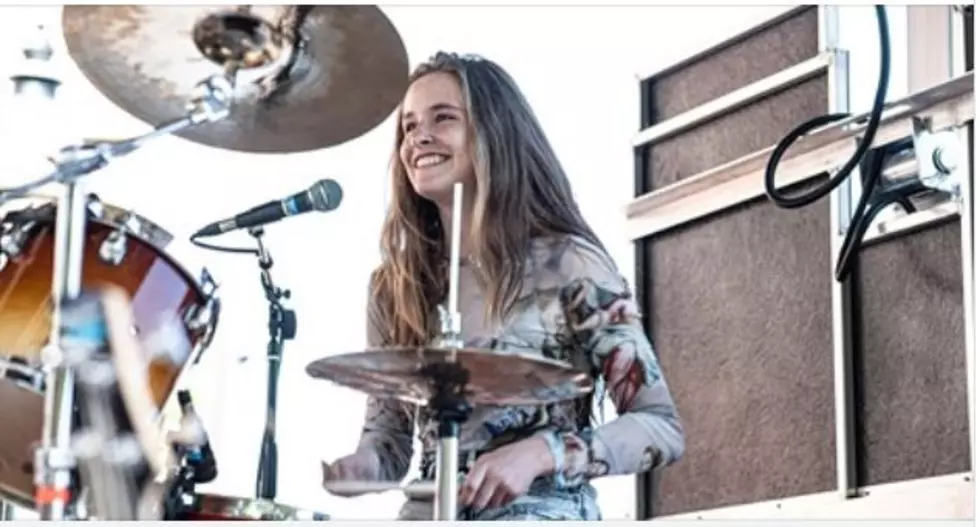 MAMM Offers Free Music Lessons To Children of Essential Workers
MAMM
We love hearing about all the GOOD NEWS that is out there these days. And we love what our great friends at MAMM-The Maine Academy of Modern Music are doing for kids of our essential workers. A FREE music lesson. Think of MAMM as Maine's School of Rock! MAMM is one of the fastest-growing non-profits in the entire state. They do a ton of scholarships statewide and now are doing even more good things by showing some love to all our essential workers and letting their kids ROCK OUT! And they are doing a great job with these lessons teaching ONLINE.
If you have an essential worker in your life with kids, please pass this on to them!
MAMM celebrates the true "rock stars" among us by offering a FREE lesson to kids with an essential worker parent/caregiver. Sign up for guitar, piano, drums, voice, and more.
Limited time offer: register by May 3rd, redeem by June 1st

Limit 1 free lesson per child per family

Proof of employment in an "essential" field required upon registration

Offer only available to NEW students

If families decide to sign up for additional lessons, MAMM will waive the annual family registration fee ($50 value)
8 Foods That Are Totally And Absolutely Maine