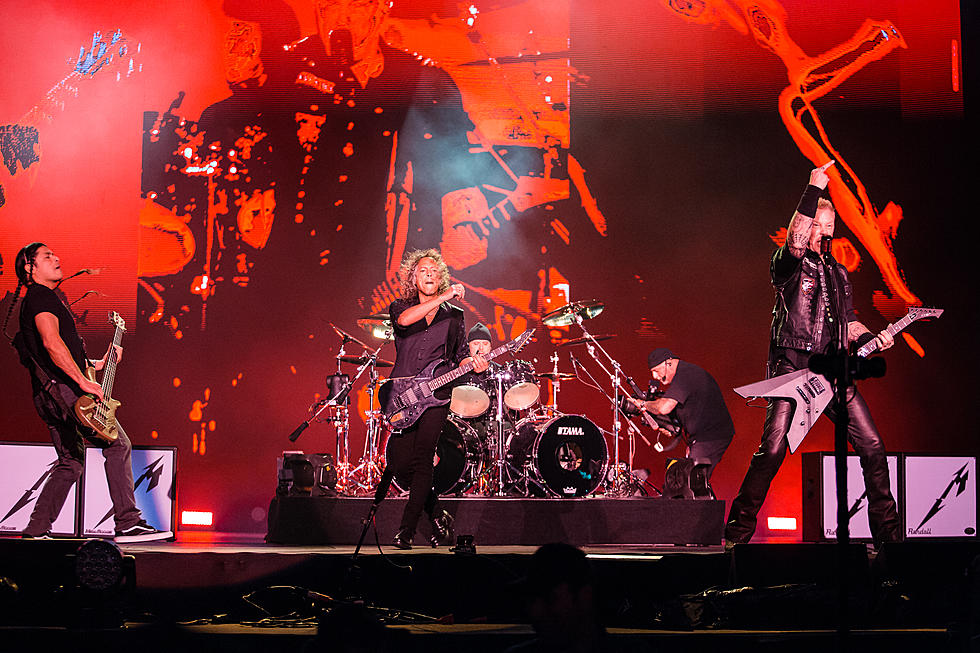 New Metallica Concert Film Coming To 3 Maine Drive-Ins
Getty Images
Metallica's very first live show of 2020 will be shown at 3 Maine drive-in theaters later this month.
The band announced on their official Facebook page and other social media that the concert will be shown all over North America on Saturday evening August 29.
This is the day after the release of their highly anticipated new live record and video, S&M2 with the San Francisco Symphony.
This live Metallica experience is part of the Encore Drive-In Nights concert series.
Metallica's Southern Maine fans can see the show at Westbrook's Prides Corner Drive-In.  Watch it on the big-screen and crank up the volume on your FM radio.
"The general on-sale will begin on August 14th, also at 12:00 pm local time. Every ticket purchase – which admits one carload of up to six people – will include four mp3 digital downloads the upcoming release of S&M2."
Kudos to one of the biggest bands in rock music for putting this enormous undertaking for their fans in a time when the traditional way to see a concert is on hold.
The concert starts simultaneously on drive-in big screens everywhere on August 29, 2020.
The Ultimate Guide to Maine Drive-in Theaters