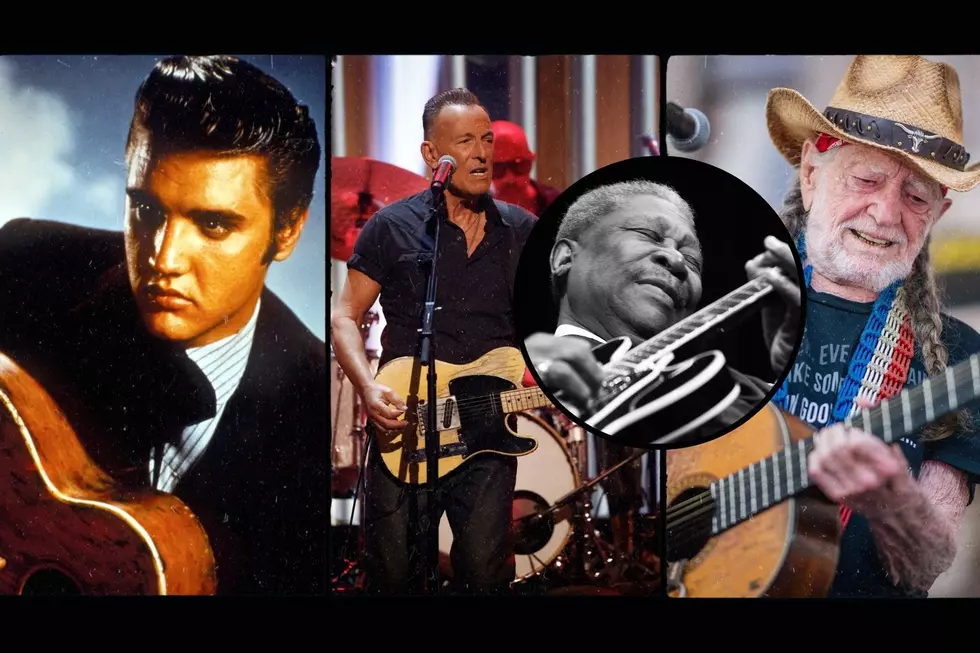 The Augusta Civic Center's Rock Concert History is Very Impressive
Getty Images: Canva
This week starts the annual WBLM A to Z event. The yearly mix tape is a celebration of the station and all things classic rock. The station goes through the entire archive and plays in incredibly eclectic mix.
It's also a tremendous event that brings back countless memories of bands and shows alike, and perhaps some of those shows even took place here in Maine. Even this small state has quite a few outstanding rock venues.
When talking about arenas in the state of Maine, two typically come to mind. The first is the largest, the Cross Insurance Arena in Portland. The other is the Cross Insurance Center in Bangor. Both buildings house sports teams and host a variety of events and concerts.
While these two arenas gain a lot of attention, there's another building in the state that doesn't, but still has a very rich history. I'm talking about an area in our state capital, the Augusta Civic Center.
Originally opening back in 1973, the Augusta Civic Center has been a valuable multi-purpose building for Central Maine and beyond. It's probably most known for hosting a decent amount of the Maine State High School Basketball Tournament, and other scholastic events. However, its music history is quite vast.
While the current Maine music touring climate has shifted to outdoor venues like Darlings Waterfront Pavilion in Bangor and Thompson's Point in Portland, there was a time when arena shows were all the rage, and Augusta had its fair share.
The early days saw legends like Duke Ellington, Johnny Cash, and June Carter perform. The arena even had plenty of entertainers like Bob Hope, Lawrence Welk, and the circus.
As the country got deep into the 1970s, the arena started seeing more rock acts, and it only built from there.
The Augusta Civic Center had decades of incredible shows. Bands and performers like Elvis, Aerosmith, Phish, Pearl Jam, Kenny Rogers, Willie Nelson, Grateful Dead, Bruce Springsteen, and more graced the Augusta Civic Center stage, entertaining thousands of people.
While the schedule may look a little lighter now, especially coming off of Covid-19, we shouldn't forget about this amazing history. The Augusta Civic Center is much more than just a high school basketball venue. It's living rock history.
Musical Acts That Have Played the Augusta Civic Center
The Augusta Civic Center may be most known for high school basketball. However, the rock history is extensive. Here is just a small sample of the musical acts
that have performed
in the iconic arena.
2022's Most Popular Baby Names in Maine
Maine's top 10 baby names for boys and girls in 2022.