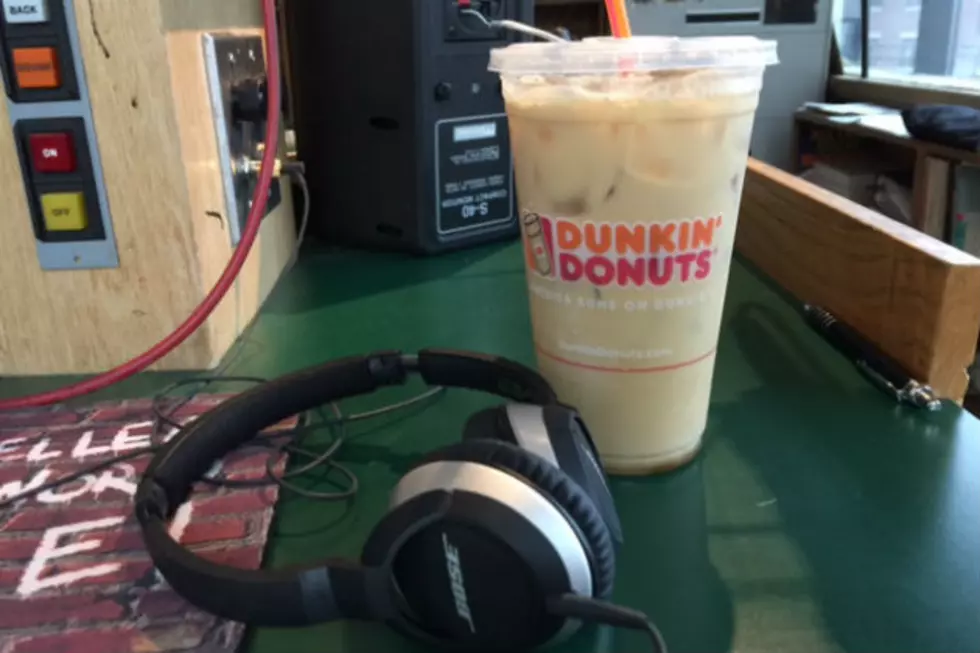 The Perfect Start to Your Workday. It's Dunkin Donuts' Iced Coffee Day!
WBLM.com
On top of ensuring my performance as a productive citizen with delicious, chilly caffeine, one dollar from my purchase of this yummy coconut iced coffee will go to the Barbara Bush Children's Hospital at Maine Medical Center! It's Dunkin Donuts Iced Coffee Day and the drive is on to raise money to support the only Pediatric Emergency Unit in Maine.
A family friendly exam room designed specifically for children with child- friendly amenities.
A separate pediatric waiting area with ten pediatric beds and two pediatric trauma rooms.
The kid's waiting area has games, toys and lots of distractions to keep children as comfortable as possible.
Most importantly, The Barbara Bush Children's Hospital P.E.U. provides a separate, quiet, and safe environment for children to receive care; without the unpredictable nature of a hospital Emergency Unit. A hospital visit is upsetting enough to most kids on top of whatever illness or injury they are facing, help raise the $250,000 needed to support Maine's only Children's Hospital.
Get your iced coffee today at Dunkin Donuts and support the Barbara Bush Children's Hospital!