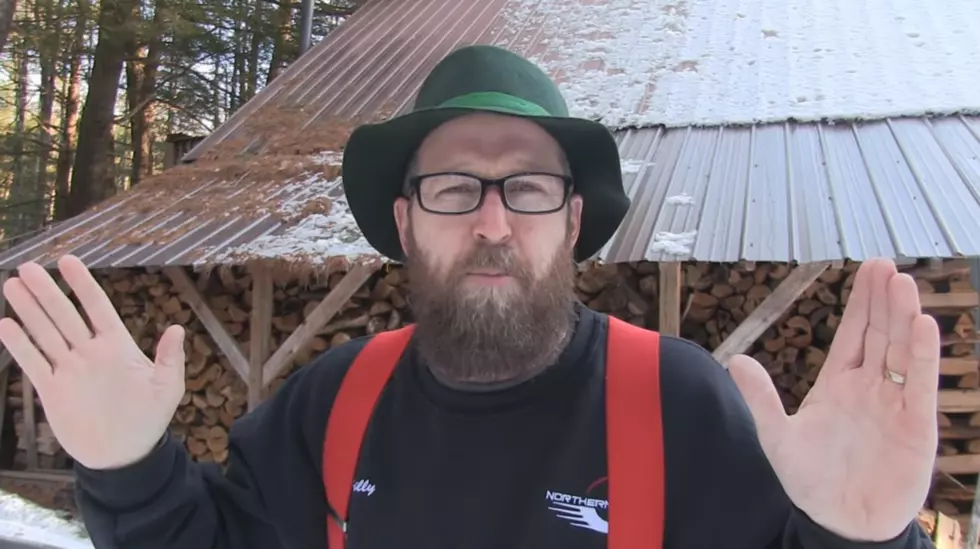 The Triumphant 2020 Return Of The Hillbilly Weatherman [NSFW]
YouTube
I was just on the air asking where the Hillbilly Weatherman was. We didn't hear from him on the last storm. So wouldn't it be great to get the uncensored forecast straight and to the point for the the next one we're hearing about comin' in this weekend?
As soon I wondered out loud on BLM about him,  he magically showed up. Woo hoo! Our favorite thing about winter in the North Country is back! Going on 5 years now, he really is one of the best things that happens around here when it sucks outside.
Even with all the different sources to get a report on what where and when and how much of the sh*t will be falling from the sky, Blimpsters aren't satisfied until they get a hilarious F-Bomb laden look at what's headed for us.
And now WBLM in association with WBLM is proud to present New Hampshire's own Adam Evans, THE HILLBILLY WEATHERMAN!