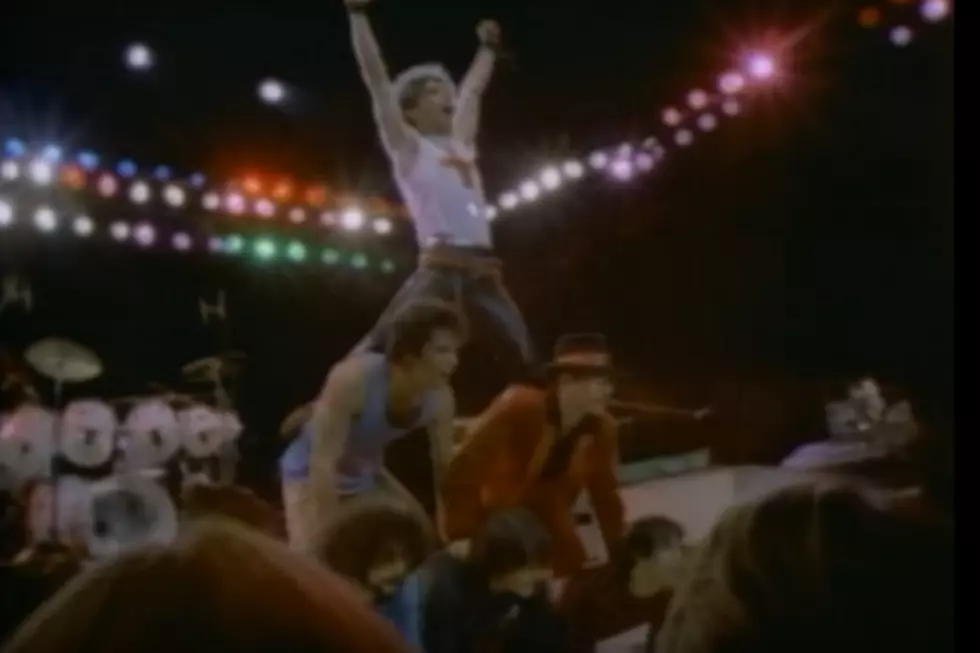 YouTube
We celebrate an historic beginning this weekend. 40 years ago today, the mighty J. Geils Band rocked the Cumberland County Civic Center for the very first time. On February 10, 1978, the Woofah Goofah and Company came to Blimpville in support their album, Monkey Island.
That record was a real stinker in the sales department and didn't yield any hits. The only familiar song on the record was the studio version of I Do. The live version  became a hit for them in 1983 from the album, Showtime. 
Unfortunately, the first J Geils Band concert at the Civic Center was not a sell-out. However when they returned to Portland on New Years Eve in 1980, they had their first of three sold-out house parties. They came back to ring in 1981 and 1982. Those New Years shows are legendary and Blimpsters still talk about how electrifying they were today with many exaggerating that the Geils Band came EVERY New Year's Eve.