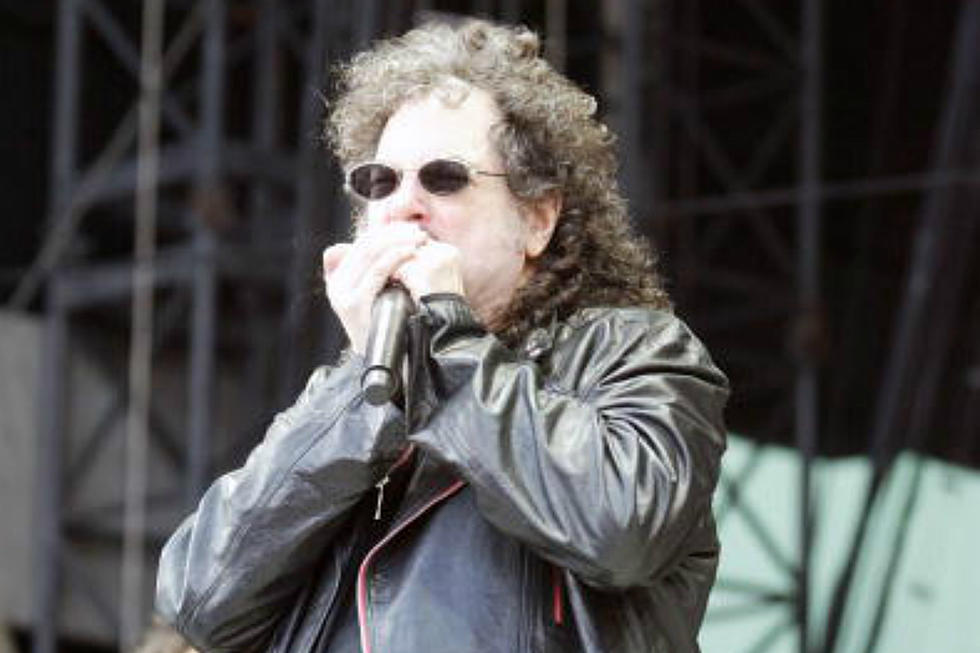 Today's Blimp Time-Hop: Happy Birthday Magic Dick
John W Ferguson/Getty Images
WBLM celebrates a New England rock n' roll legend and harmonica king. Happy 73rd Birthday to Richard Salwitz!  We all know him in Blimpville as Magic Dick of the J. Geils Band.
He was born in New London, Connecticut on May 13, 1945. In the 60's he went to college in Worcester and became friends with John Geils and Danny Klein eventually forming the J. Geils Band in 1968.
His harmonica gives the band a distinct sound and is a prominent instrument in most of their songs. The 'Magic Dick and his Lickin' Stick' signature song is Whammer Jammer. It was always a favorite of BLM DJs to play in the trailer days (remember the Noon Tune?) of the '70s and remains a Blimp classic today.
Check out the set from the first ever JGB show at the CCCC...they returned 5 more times including 3 historic New Years concerts!
Whammah Jammah live from San Fran at Wintahland!