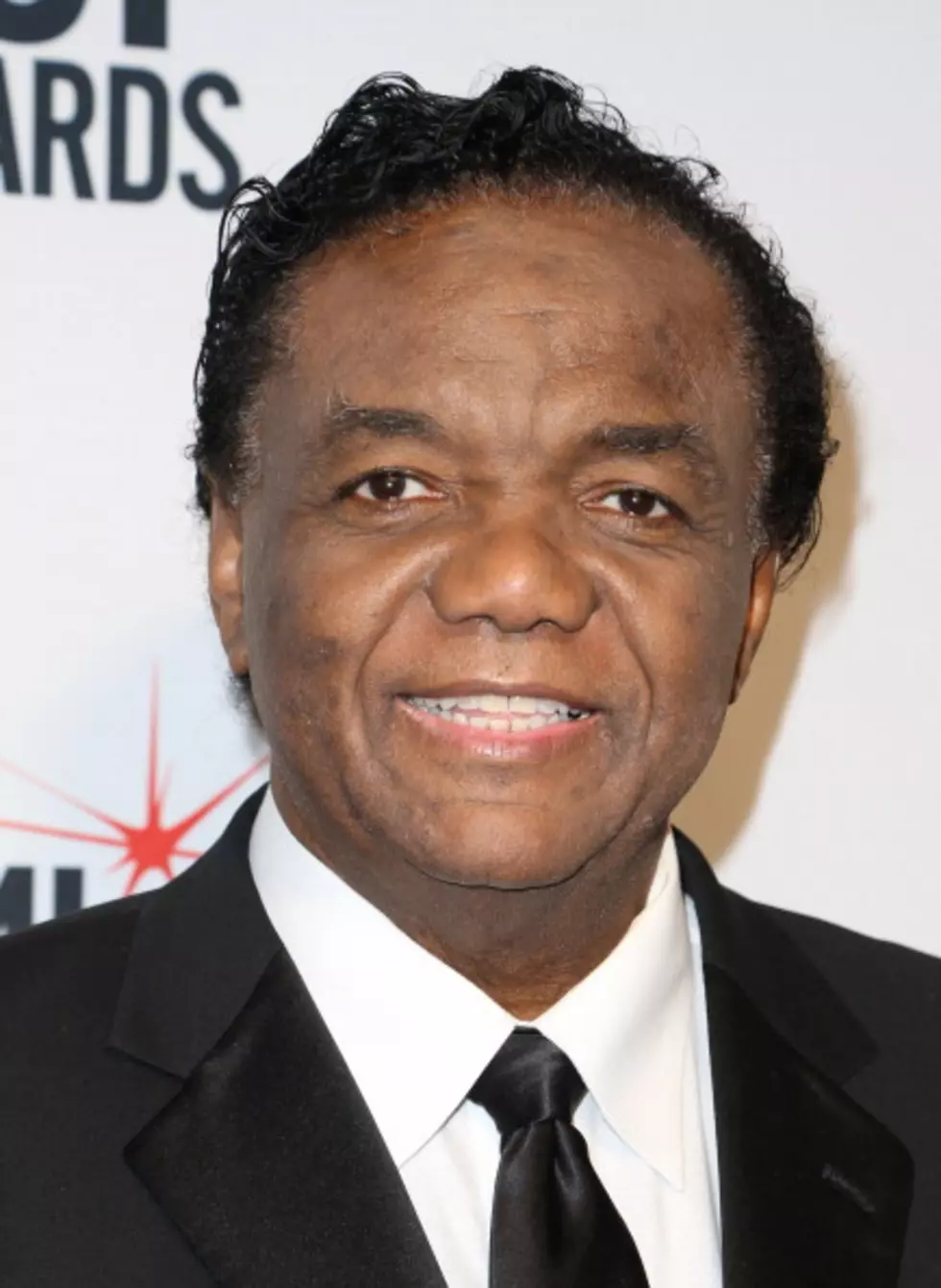 Tommy's Coffee Break Calendar for June 16th
Motown legend Lamont Dozier at the 2013 BMI Pop Awards, Beverly Hills. (Photo: Chelsea Lauren/Getty Images)
6/16/1962 (58 years ago today) - U.K. band The Konrads make their live stage debut at the Bromley Technical School in Kent, England. The only reason this is of note is because the lead singer was an interesting hep-kat by the name of Dave Jay. In a couple of years, he'll change his name to David Bowie!
6/16/1967 (53 years ago today) - It's Day One of the now legendary Monterey Pop Festival in California -- All the proceeds went to charity when all of the artists involved agreed to perform for free and the "Summer Of Love" was underway! It was here that The Who and The Jimi Hendrix Experience made their first major U.S. appearances and wotta line-up: over the next three days and nights you'll hear sets from The Byrds, Grateful Dead, Otis Redding, Simon & Garfunkel, The Steve Miller Band, Canned Heat, Janis Joplin, The Mamas & The Papas, Jefferson Airplane, Buffalo Springfield and The Electric Flag (featuring Mike Bloomfield and Buddy Miles). To promote the festival, Mama's & Papa's leader John Phillips wrote "San Francisco (Be Sure To Wear Flowers In Your Hair)" which would become a Top 10 classic for one-hit wonder Scott McKenzie.
Thoughts and suggestions for the Calendar are always welcome right here on ye olde web site and on the WBLM Facebook and Twitter pages with the hashtag #TommysCoffeeBreak.
"Somebody, somewhere/Tell her it's unfair...", xoxo!