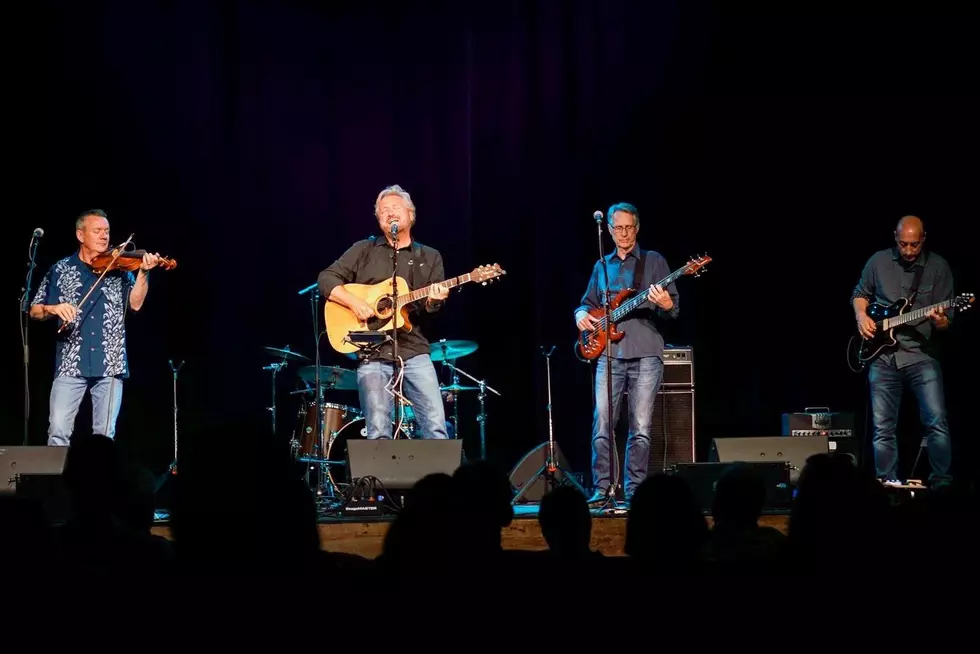 Tuesday's Don Campbell Band Concert Will Benefit South Portland Food Cupboard
Don Campbell
The South Portland Food Cupboard is a non-profit, volunteer-based food pantry that collects and redistributes food to hungry families and individuals throughout South Portland, Cape Elizabeth, Scarborough and surrounding communities. Recipients are treated with dignity, respect and compassion.
Here in Maine one in five children go to bed hungry every night and one in seven adults struggle with hunger. The Food Cupboard's "Adopt a Family" program allows us to be monthly partners with the pantry and provides 14 to 20 bags full of nutritious, fresh produce deli products, snacks and more to families in our neighborhoods for only $25 a month.
Along with groceries, families and individuals receive information about properly storing the food to make it last longer and they receive guidance about food stamps, budget management and community resources.
Learn more about the South Portland Food Cupboard, how to donate, volunteer or take advantage of their programs at southportlandfoodcupboard.com.
See you Tuesday night at Aura for the Don Campbell Band in concert for the 1st Annual Feeding Neighbors In Need Benefit Concert. get your tickets here!