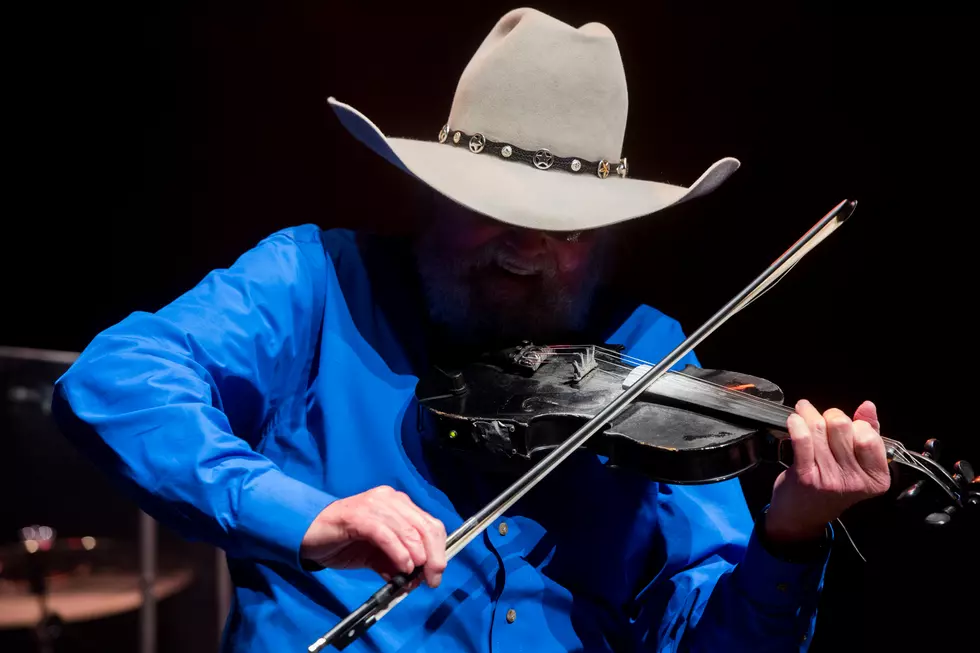 WATCH: Charlie Daniels Band Performing Live In Maine
Getty Images
We are shocked and saddened to hear the news today that Charlie Daniels has passed away after suffering a stroke at the age of 83. Our deepest condolences to all who love him.
We thought you might want to see some footage of Charlie Daniels on stage here in our state.
The Charlie Daniels Band most recently played in Maine at Waterfront Concerts in Bangor, 2 years ago this week on July 7, 2018.
Check out this absolutely rippin' performance of The Devil Went Down To Georgia from a concert at the Oxford Fair in 2016.
Growing up listening to WBLM in the 1970s was my first exposure to the CDB. I'd like to thank the Blimp DJs from the Litchfield trailer days for spinning Long Haired Country Boy and Uneasy Rider back then, long before The Devil Went Down To Georgia became a number one smash in 1979.
The first appearance in Maine from the Charlie Daniels Band was on July 17, 1981 at the Cumberland County Civic Center.
WBLM will do our part to help keep Charlie Daniels incredible musical legacy alive and well on radio now and forever.
10 Fantastic Magical Photos From Maine