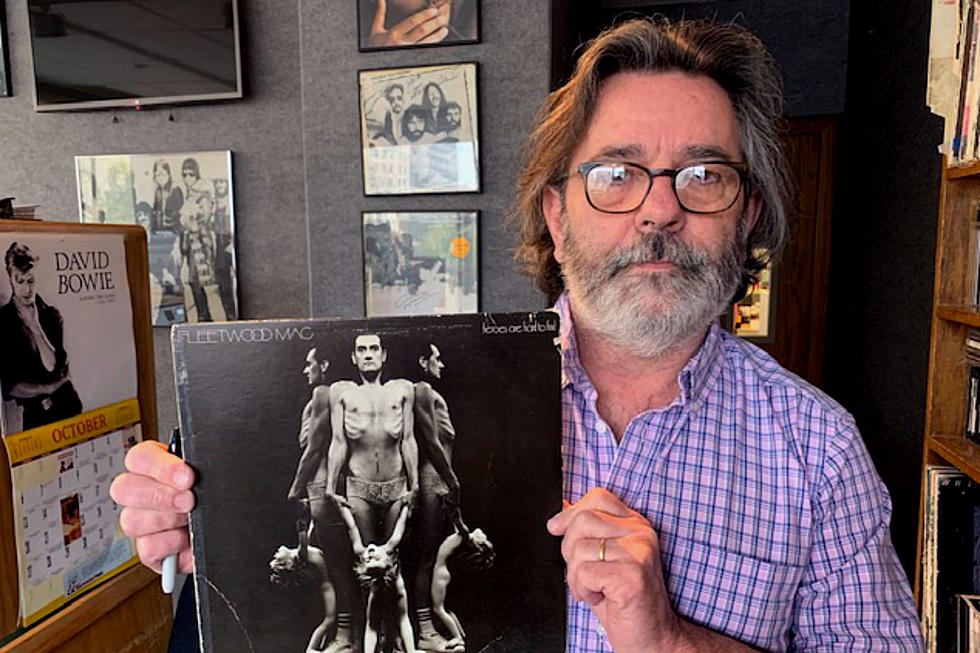 What Album Do You Listen To When You Want To Boost Your Mood?
WBLM.com
I've been known to self-medicate using music, Alanis Morisette's "Jagged Little Pill" was my breakup go-to along with 80% of women in the mid 90's.  Van Halen's "1984" always makes me feel good and The Cars "Candy-O" is a sing-along favorite. Is it just me? Turns out it's not.
According to BPI, listening to an album in it's entirety does a body good. The survey showed that 82% of people surveyed use albums to relax and 64.7% said it puts them in a better mood when they need a lift. Others said that listening to a whole album brings them comfort.
Tommy C. pulled out Fleetwood Mac's "Heroes Are Hard to Find" when I asked him what his fave album was to listen to. The cover art is downright chilling but the 1974 record strikes a cord in T.C., now I want to give it a listen too.
Ways that we put ourselves into a better mood, in order:
Eating a favorite food
Reading
Listening to a full album
Exercising
Watching a good movie
Watching TV
Gardening
Taking a nap
Other finds from the study showed that music is very personal to us and that listening to the album makes us feel more connected to the artist who created it. About 60% of the people surveyed agreed that listening that way is "to listen to the artists' music the way that they intended".
What album do you put on? Comment on our Fan Page.