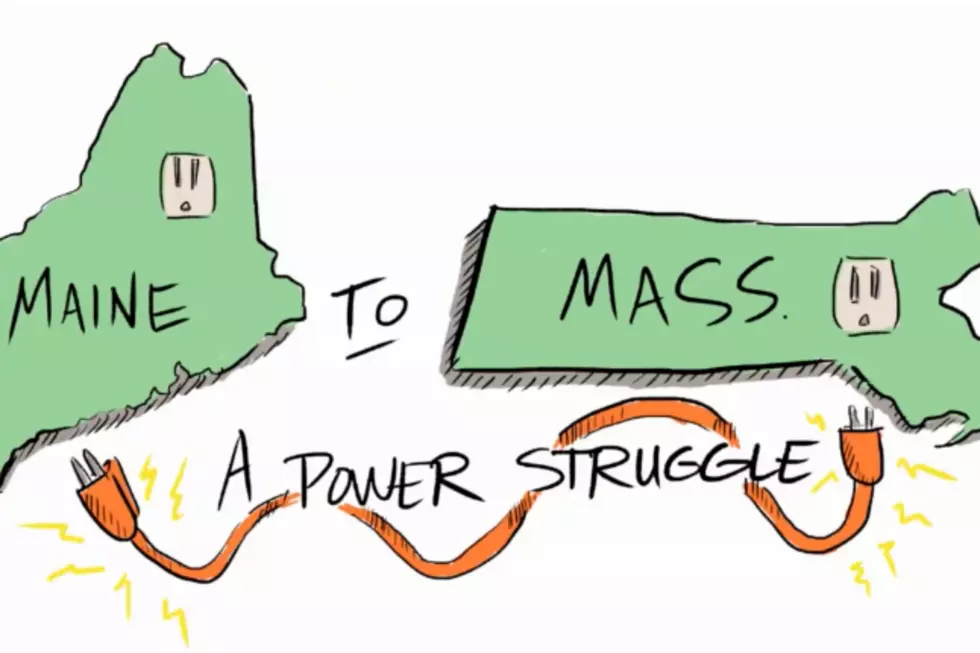 What's All The Fuss About The CMP Corridor?
Teagan Wright via Facebook
Native Mainer, longtime Blimpster and WBLM Morning Show guest Teagan Wright has put together an excellent video explaining this whole CMP Corridor thing we've been hearing about.
Teagan decided to get out there and speak with the folks involved on both sides to help us be informed about this important issue.
The CMP Corridor is a plan to bring power from Canada through Maine to be delivered to Massachusetts. Best of all, his video explains it and the potential impact in an informative and entertaining way.
With his wicked good charisma and some cool animation, he has a magic knack for teaching fellow Mainers in a way we can all understand. As Teagan says, "Tighten up ya Bean boots. Put on ya faverit thinkin' cap, cause heah goes nuthin'."
Fans of Teagan Wright's Maine TV adventure/travel show "From Away" will be wicked psyched to know that it's back. Episode 2 of the new season airs this Saturday March 30 at 7:30pm on WPXT Maine's CW.