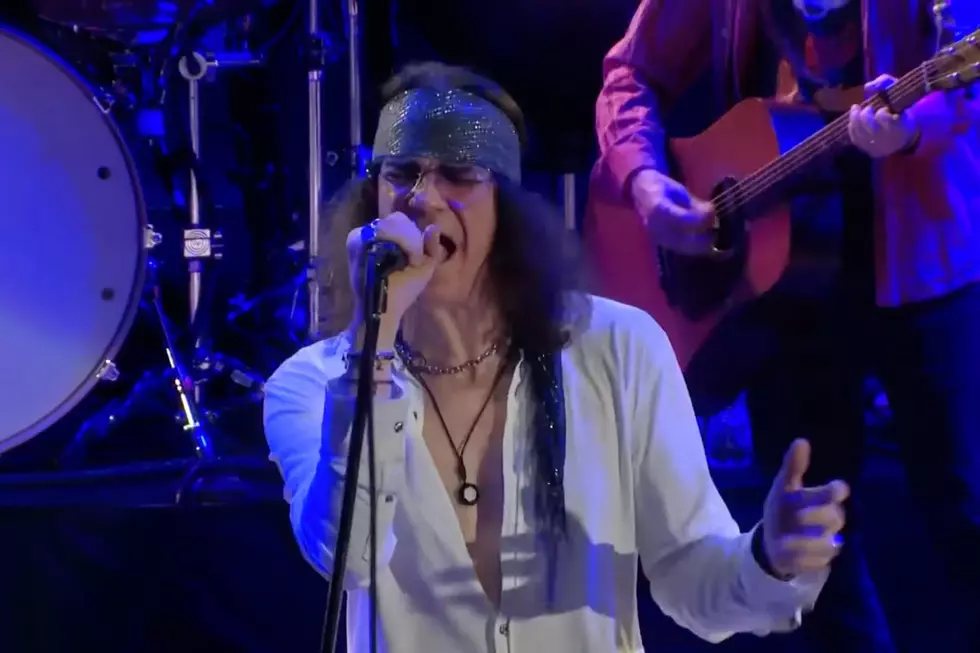 Win Tickets to WBLM's 50th Anniversary Kickoff Concert With Get the Led Out
Get The Led Out via Facebook
This is the first of many reasons to rock out with The Blimp in person in 2023.
WBLM is celebrating its 50th anniversary in the new year, and there's no better way to kick off the festivities than with our friends at the legendary State Theatre in Portland, Maine, celebrating the music of a band that screams WBLM: Get the Led Out.
This "celebration of the mighty Zep" is happening on Thursday, January 26, and we're giving away a pair of tickets. The winners will get to sit in a special WBLM VIP section of the venue, enjoy a private bar with servers, and hang out with The Blimp jocks during the show.
This will be a party you won't want to miss. So, how do you win a pair of tickets?
Well, if you're reading this on our app, all you have to do is fill out the form below! Pretty simple, huh?
Otherwise, you need to make sure you download our app, as that is the only place where you can enter the contest. Once you've downloaded it, be sure to find the button in the very center black bar on the main page titled "Get the Led Out". That will take you to this page, where you can then access the form.
To learn more about Get the Led Out, click here, or watch the video below to see them in action. Shirts will be provided by Expose Design.
This contest runs through January 22, and the winner will be notified soon after.
23 of Portland's Best Breweries
Portland, Maine is loaded with breweries. Here's a list of the spots you can hit up when home for the holidays...or any time.