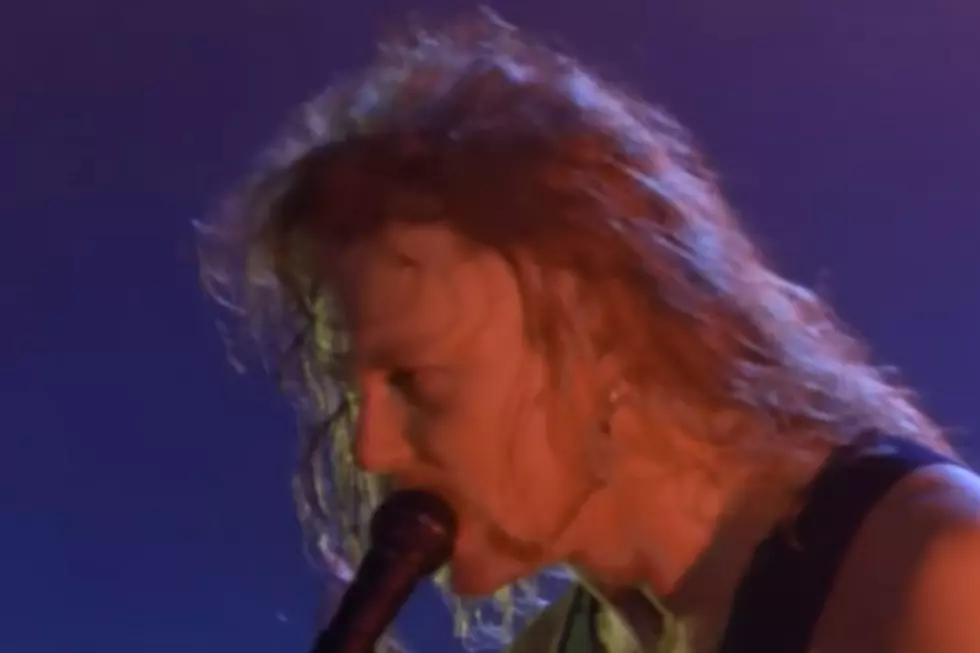 Blimp Time-Hop: 30th Anniversary of Metallica at CCCC
YouTube
30 years ago today, Metallica brought the Damaged Justice tour to the Cumberland County Civic Center on March 30, 1989. This was their second appearance in Maine.
The first one was on a very rainy day in June at Oxford Plains Speedway for the Monsters of Rock festival. That bill also featured Van Halen, The Scorpions, Dokken, and Kingdom Come.
To be honest, I didn't get into Metallica until 1991 when my friend Paul Sek brought a copy of the 'Black' album over to my apartment on Concord Street, when my neighborhood was mysterious Woodford's Corner in Portland.
You see, in 1989 I was busy going to Grateful Dead shows. Well Paul was also a Dead Head…a Dead Head who also liked to bang his head! Thanks for turning me on to Metallica, Paul.
1991 was the year WBLM introduced Metallica to the playlist. In 1989, the Blimp just wasn't  there yet. However, Portland Metal Heads were all about…And Justice For All and were absolutely there.
Metallica sold out the Civic Center that night with Queensryche opening.
Here's the setlist from Metallica's historic first appearance in Portland.
Watch and feel the fear as Metallica brings the heavy artillery with what could very well be the most powerful live performance of this classic from …And Justice For All , ever.