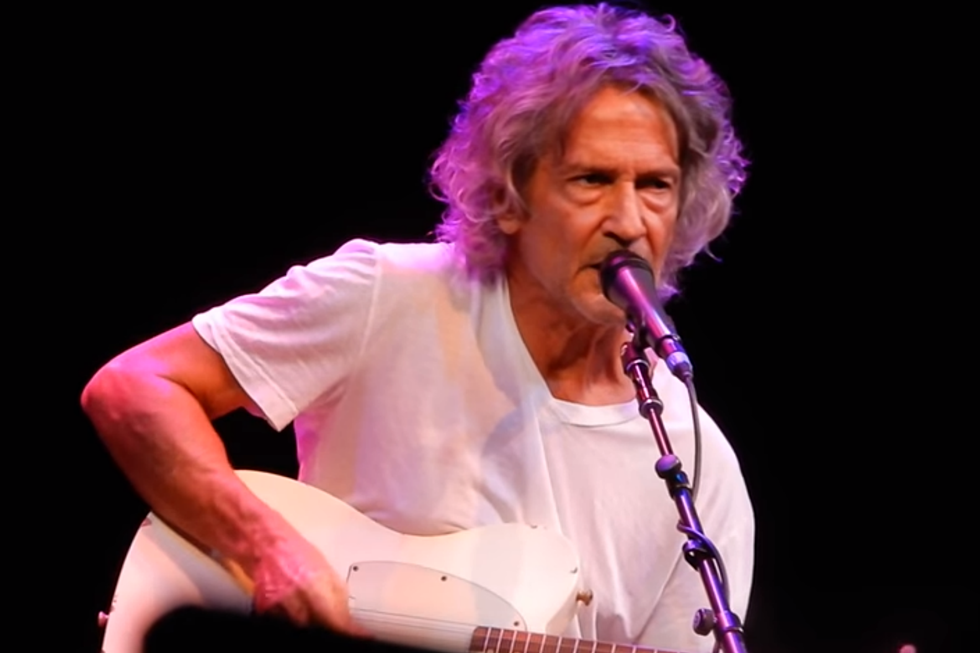 Blimp Time-Hop: A Rock Legend From New England Is Born
YouTube
Happy Birthday to legendary New England guitarist singer/songwriter Billy Squier! He was born in Wellesley, Massachusetts on May 12, 1950. The songs from Don't Say No and Emotions in Motion were the soundtrack to growing up in the 80s here in Maine and beyond.
We'll celebrate Billy's 69th today with a great story from Maine's King of Comedy, Bob Marley. The Squier show at the Civic Center in '83 was his first concert experience and he has some wicked funny memories of it to share.
"Stroke Me! Stroke Me!...I don't think so, Billy Squier." -Bob Marley
And how 'bout this here? We found a really cool laid-back bluesy version of The Stroke captured live last September. Billy is joined by his guitar buddy, GE Smith of Hall & Oates and Saturday Night Live band fame on slide. Sounds amazing!
Want more? Here's an awesome stripped-down In The Dark.
It's been over 30 years since Billy Squier played in Portland. Wouldn't we love to see him get  a band together and deliver these classics live again!