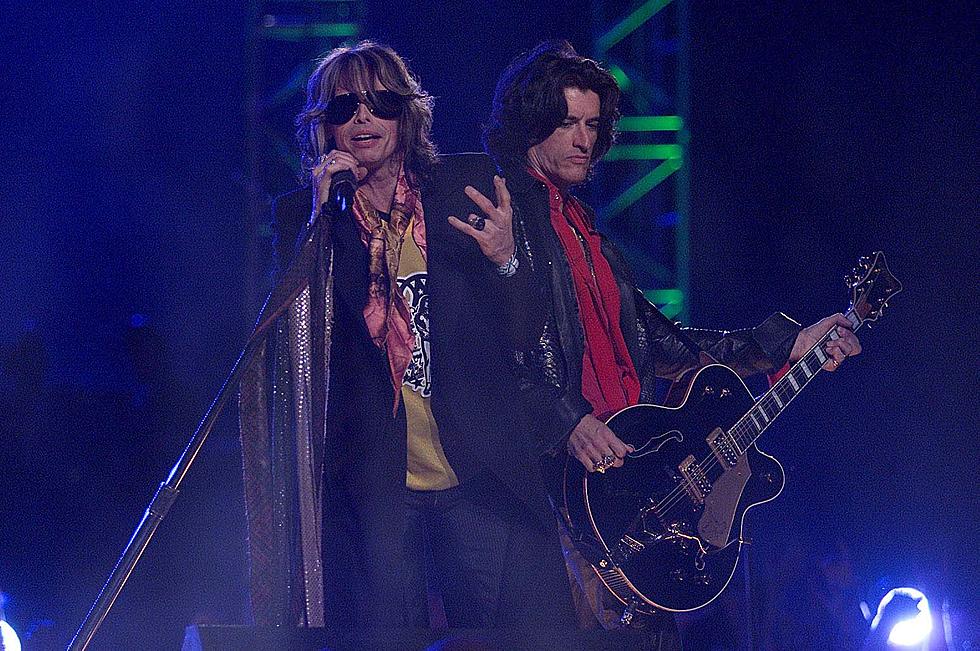 Blimp Time-Hop: Listen To Aerosmith's Ice Storm Show In Portland
Getty Images
22 years ago, Aerosmith played a sold out show at the Civic Center in Portland. This wasn't just any full house rock show in Blimpville, this was in the beginning days of the Ice Storm of '98!
Leave it to "pah-tee hah-dee" Maine rockers to brave the elements for a night of live Aerosmith. No way were they missing New England's favorite band on the Nine Lives Tour.  
Bet those kids in the front just wearing just a t-shirt were bummin' when they stepped outside the Civic Center after the show.
You can listen to the whole 2 hour Portland concert here. It opens with the title track of the 1997 album they were touring in support of and goes all the way to a ridiculously fantastic Sweet Emotion finish that includes a little Zep.