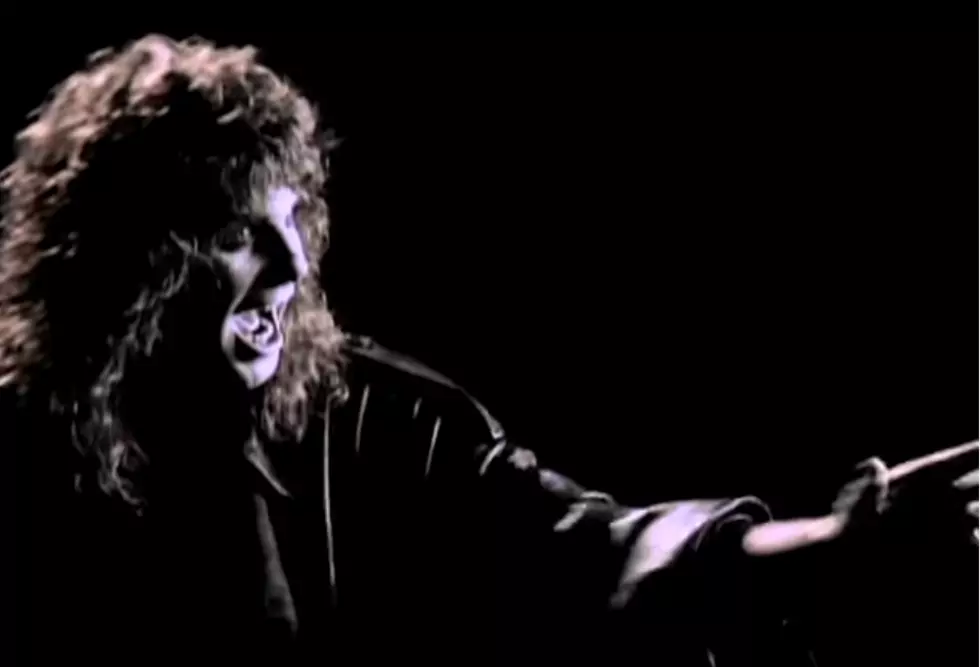 Blimp Time-Hop: Ozzy Introduces Zakk Wylde To Portland
YouTube
32 years ago today, WBLM welcomed back Ozzy Osbourne to the Cumberland County Civic Center.  This was Ozzy's 5th trip to Portland in support of his album No Rest for the Wicked. We remember the crankin' Crazy Babies and Miracle Man here on the Blimp.
This album also marked the thunderous recording and touring debut of new lead guitarist, then 21 year old Zakk Wylde (no epic beard yet).
Here's what they played. I know it says on the setlist below that the show was on 12/6/88. That's incorrect. According to our official book of concerts from our friends at the Civic Center box office, it was indeed on 12/2/88.
Opening the show that night were thrash metal titans, Anthrax on the road promoting their new album, State of Euphoria.
Watch Ozzy Osbourne and his band live in New Haven, Connecticut on his 40th birthday in 1988. This was the day after the show here in Portland. That's Ozzy's Sabbath brother, Geezer Butler on the bass and the late great Randy Castillo on drums.
Ozzy turns 72 tomorrow. All of us here in Blimpville wish him the happiest of birthdays.
He was scheduled to play in Bangor last summer on June 13 at Darling's Waterfront Pavilion in Bangor as a stop on his No More Tours 2 tour. But you know, Covid. Hopefully that show will get rescheduled when it safe again so he can say "Thank you,  I Love You All!", one more time.
10 Pieces of Clothing Every Mainer Owns