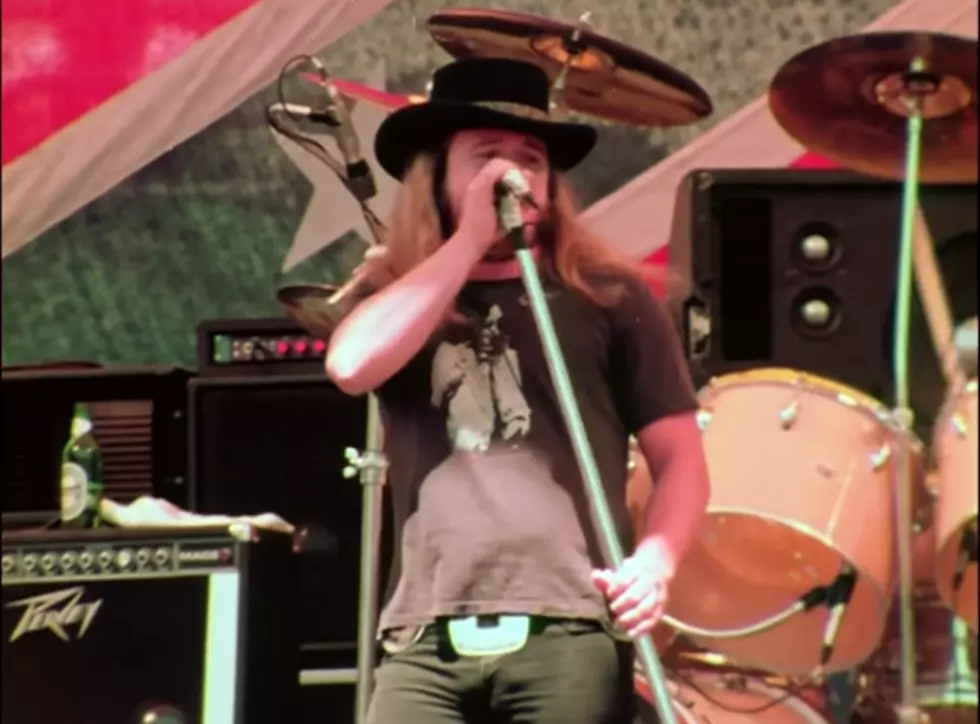 Blimp Time-Hop: Remembering Ronnie Van Zant On His Birthday
YouTube
He was born in Jacksonville, Florida on January 15,1948. If our memory serves us correctly, he dreamed of being a boxer, a baseball player, and a stock car racer while he was growing up. Then, he fell in love with music and went on to become a rock legend with the heart of a poet.
Ronald Wayne Van Zant the legendary lead singer and songwriter for Lynyrd Skynyrd would've been 72 today.
Portland, Maine was lucky to get at least one show led by Ronnie with the classic grouping of Skynyrd in the summer of '77. This historic concert was at the Civic Center three months before the tragic plane crash in October of that year.
The iconic southern band also played Lewiston in 1976 and Bangor in 1974.
This is the absolute BEST live performance we've seen out there of Skynyrd's signature song. It recorded just a few weeks after the Portland appearance in California.
"Playin' it pretty for Oakland."