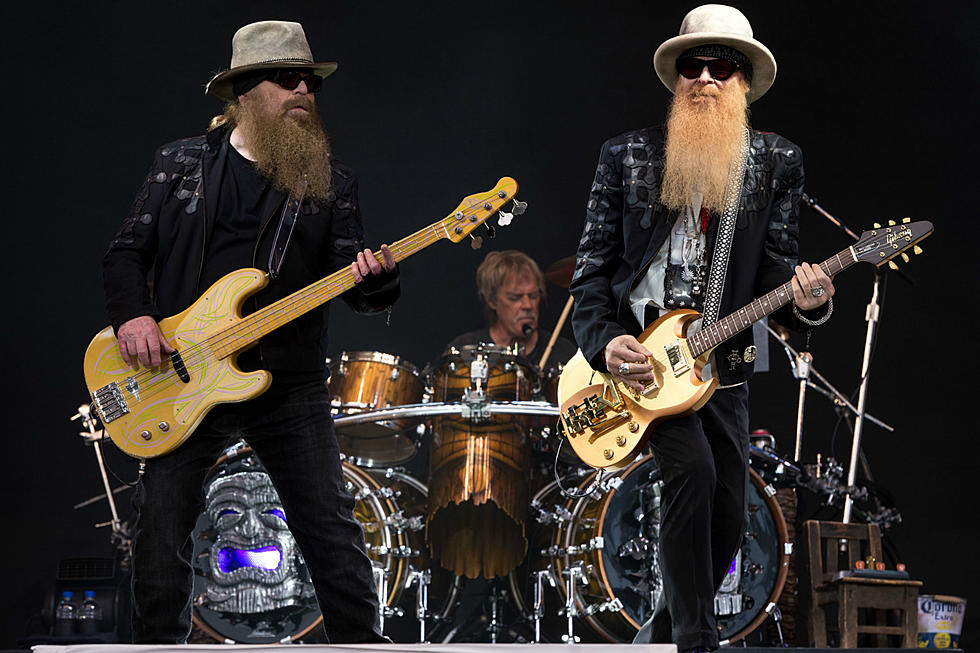 Blimp Time-Hop: Two Nights Of ZZ Top At The Civic Center In '91
Getty Images
29 years ago today,  ZZ Top played the second of two sold-out nights at the Civic Center in Portland. They were here on the Recycler tour and the song My Head's in Mississippi was rockin' the airwaves of WBLM.   
We remember some dancers from Mark's Showplace joined them onstage for Give It Up. A hot couple January nights in Blimpville was just the 'voodoo healin' we all needed.
Here's everything our favorite little ol' band from Texas played that night.
We count 20 appearances in Maine over the years starting with a 1975 show in Lewiston and including them being the first concert ever at the Cumberland County Civic Center in 1977. Billy Gibbons, Dusty Hill, and Frank Beard have been mighty gracious to us here in Blimpville. We are forever grateful that they have consistently made us a destination when they are on the road.